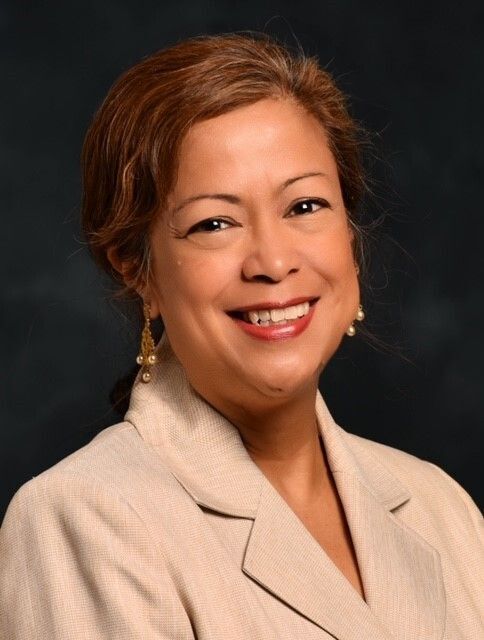 Harrisburg, PA - The Pennsylvania Historical & Museum Commission (PHMC) has appointed Angelica Docog to the role of director of The State Museum of Pennsylvania.
As director, Docog will oversee the general administration of operations and programs at the museum. Docog's daily duties call for the supervision of the museum's staff and collections management, including storage, exhibition, security, and acquisition, as well as fiscal oversight and planning.
"We're pleased have Angelica take on the leadership of The State Museum of Pennsylvania," said PHMC Executive Director Andrea Lowery. "Angelica brings with her outstanding experience in community partnership and a wealth of knowledge in increasing visitation, revenue generation, and fundraising, which is important as the museum embarks on implementing its master plan."
Docog was most recently the first museum director of the Polish Heritage Center in Panna Maria, Texas, where she oversaw the creation of the museum. Before that she worked at the University of Texas at San Antonio's Institute of Texan Cultures, where she was hired to create meaningful connections with communities across Texas and increase visitation. She also served as the president and CEO of the Charlotte Museum of History and the Hezekiah Alexander Historic House, where she was charged with creating strategic initiatives to better serve the community and increase revenue. At what is now History Colorado, she was the Director of Interpretive Services, and at the Arizona Museum of Natural History, she served as assistant director and curator of education.
Angelica received her bachelor's degree in history from Seton Hall and earned her master's in museum studies at Cooperstown. She has also done additional graduate work in art history at the Courtauld Institute in London and in anthropology at the University of Texas at San Antonio.
The State Museum of Pennsylvania, adjacent to the State Capitol in Harrisburg, is one of 23 historic sites and museums administered by the Pennsylvania Historical & Museum Commission as part of the Pennsylvania Trails of History. The State Museum offers expansive collections interpreting Pennsylvania's fascinating heritage. With exhibits examining the dawn of geologic time, the Native American experience, the colonial and revolutionary eras, a pivotal Civil War battleground, and the commonwealth's vast industrial age, The State Museum demonstrates that Pennsylvania's story is America's story.