Old Economy Village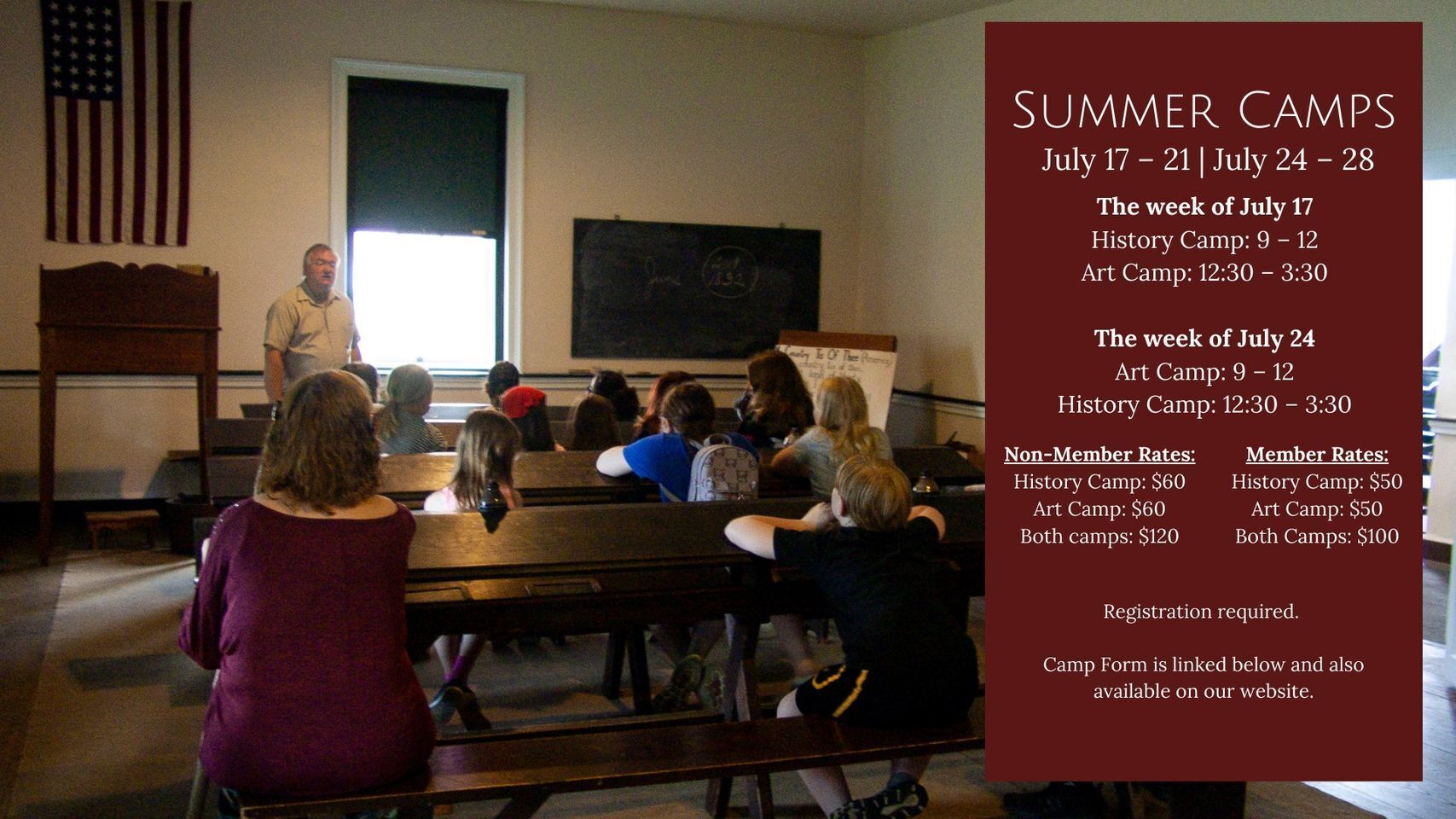 Old Economy Village
Summer Camps: Art & History
The Old Economy Village Summer History Camp will explore what is a community. It will examine what a community needs to be successful, our role in the community and how we can make a difference. Children will learn about some of the key historical figures of the Harmony Society as they visit different locations in the Village. They will experience various trades and activities that the Harmony Society practiced in the 1820s such as rope making, gardening, baking, and weaving.
The Old Economy Village Summer Art Camp will explore various art and craft in the historic context of the buildings and collections at Old Economy Village. Children will learn about fiber arts such as weaving and dying cloth which will include making a tie dye shirt. Examples in the historic buildings of reverse glass painting will be shown with children then learning how to do reverse glass paining. They will visit the print shop and try printing. They will have the opportunity to tour and sketch animal specimens in Natural History Museum. They will see how before photography; some people would capture their likeness by making silhouette. They will see silhouettes in the collection and have their own silhouette made of them.
Summer Camp – July 17 – 21 | July 24 – 28
The week of July 17
History Camp: 9 – 12
Art Camp: 12:30 – 3:30
The week of July 24
Art Camp: 9 – 12
History Camp: 12:30 – 3:30
Non-Member Rates:
History Camp: $60
Art Camp: $60
Both camps: $120
Member Rates:
History Camp: $50
Art Camp: $50
Both Camps: $100
Click for Camp Form Here: http://oldeconomyvillage.org/.../05/CampForm2023Updated.pdf
Each camp is only a week long. Limited to 25 campers per session. Spaces will be filled on a first-come-first-served basis. Ages: 6*-12 (*has completed a Kindergarten program).
*Discount for children in same household. Take $10 per each additional child.
A form must be filled out for each camper attending. For more information please contact David Miller at davmiller@pa.gov or at (724) 266-4500 x110