Various Dates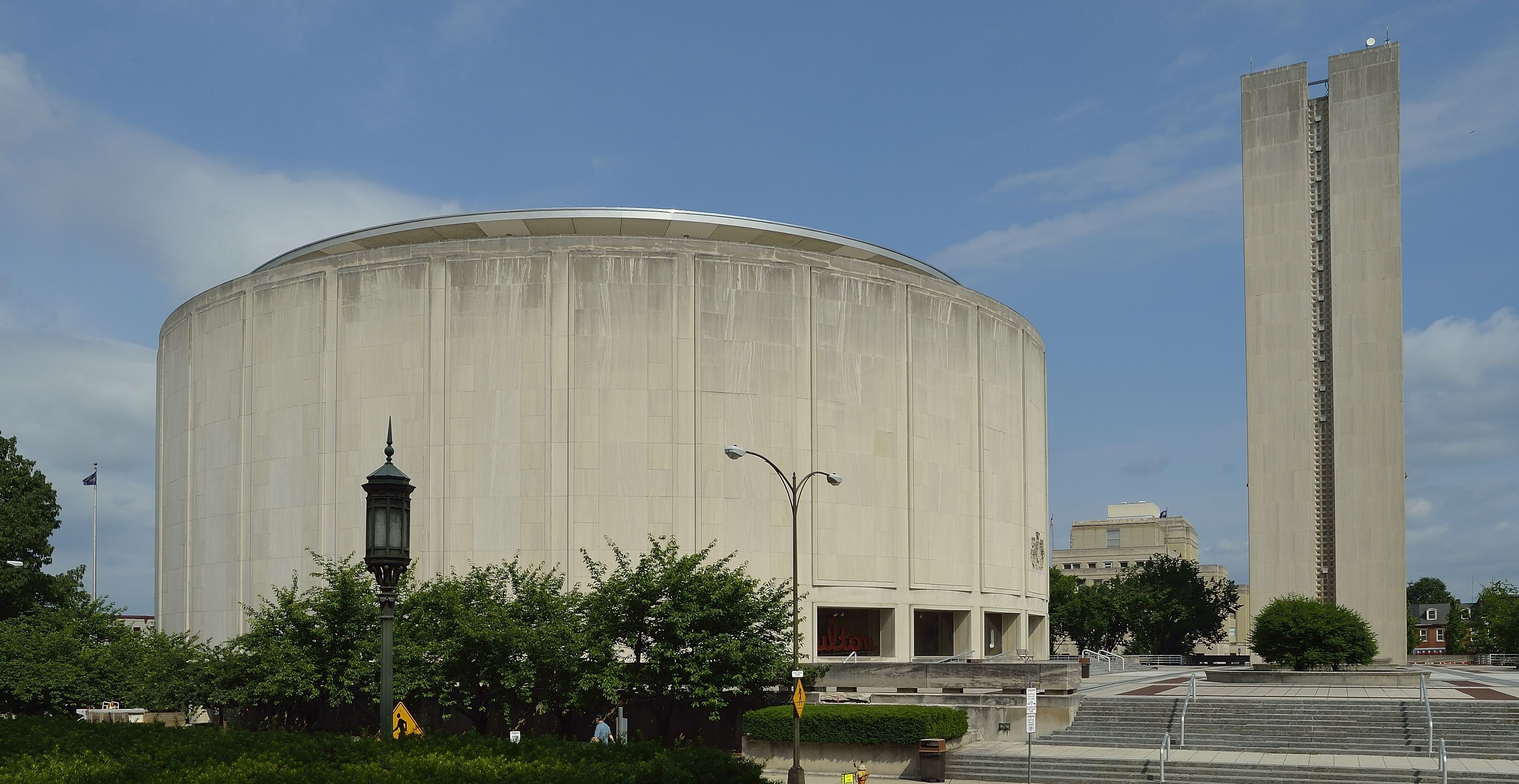 These programs are included with general admission.
Thursday, September 28: 11:30am
Owls of Pennsylvania
Family-friendly educational programs are designed for a wide variety of ages, but are based on curriculum for grade 3 to grade 6. Programs include a lesson in conjunction with hands-on activities, crafts, or experiments. Space is limited for most programs. Check with the Admission Desk for you free ticket.