First Saturdays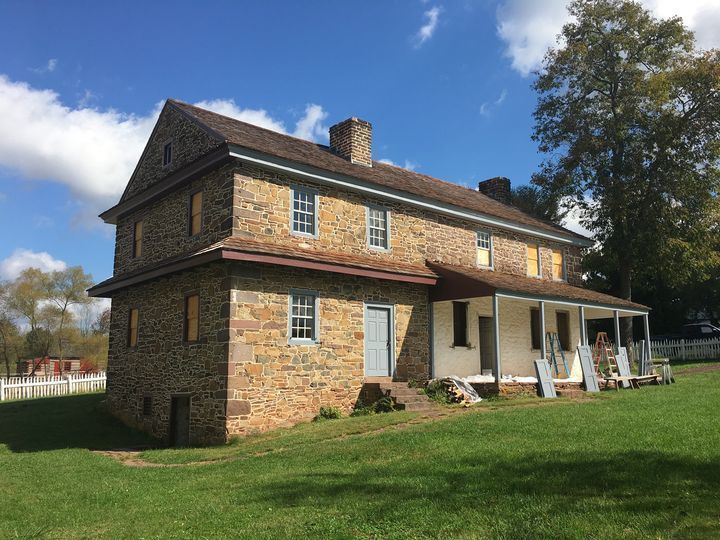 Sewing Circle
First Saturday of the Month
10am
The Daniel Boone Homestead Associates are excited to announce the start of their Monthly Sewing Circles on the first Saturday of every month. Each month will feature a different topic.
 he group will meet at the Visitor Center at 10:00am. Please bring along a project of your choice (knitting, cross-stitch, quilting, etc.)
There is no fee to participate in the sewing circle or to tour the Visitor Center. Guided Boone House tours incur the following admission fees: Adults $10.00, Seniors (65+) $8.00, Youth (6-17) $5.00. Children 5 and under and DBHA members are free. Please no pets and no smoking. Please contact us at thedanielboonehomestead@gmail.com or 610-582-4900 with any questions. The program is sponsored and run by The Daniel Boone Homestead Associates.