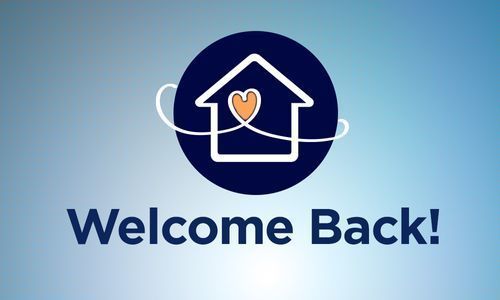 The Pennsylvania Historical and Museum Commission began welcoming visitors to the Trails of History sites and museums with reduced hours of operation and limited capacity on Friday, April 30.  PHMC's Trails of History facilities are unique and protocols may vary from site to site. 
Click here to review the guidelines that apply at all properties.
All active Pennsylvania Heritage Foundation members who have not received an updated membership card or have any questions, please click here to contact the Foundation.
For updated information on a specific Trails of History site, check out their website or Facebook page link below.
Brandywine Battlefield Park (Brandywine, PA)

Bushy Run Battlefield (Jeannette, PA)

Conrad Weiser Homestead (Womelsdorf, PA)

Cornwall Iron Furnace (Cornwall, PA)

Daniel Boone Homestead (Birdsboro, PA)

Drake Well Museum (Titusville, PA)

Eckley Miners' Village (Weatherly, PA)

Ephrata Cloister (Ephrata, PA)

Erie Maritime Museum and U.S. Brig Niagara (Erie, PA)

Fort Pitt Museum (Pittsburgh, PA)

Graeme Park (Horsham, PA)

Hope Lodge (Fort Washington, PA)

Joseph Priestley House (Northumberland, PA)

Landis Valley Village and Farm Museum (Lancaster, PA)

Old Economy Village (Ambridge, PA)

Pennsbury Manor (Morrisville, PA)

Pennsylvania Anthracite Heritage Museum (Scranton, PA)

Pennsylvania Lumber Museum (Galeton, PA)

Pennsylvania Military Museum (Boalsburg, PA)

Pennsylvania State Archives (Harrisburg, PA)

Railroad Museum of Pennsylvania (Strasburg, PA)

Scranton Iron Furnace (Scranton, PA)

Somerset Historical Center (Somerset, PA)

The State Museum of Pennsylvania (Harrisburg, PA)

Washington Crossing Historic Park (Washington Crossing, PA)