October 20, 2020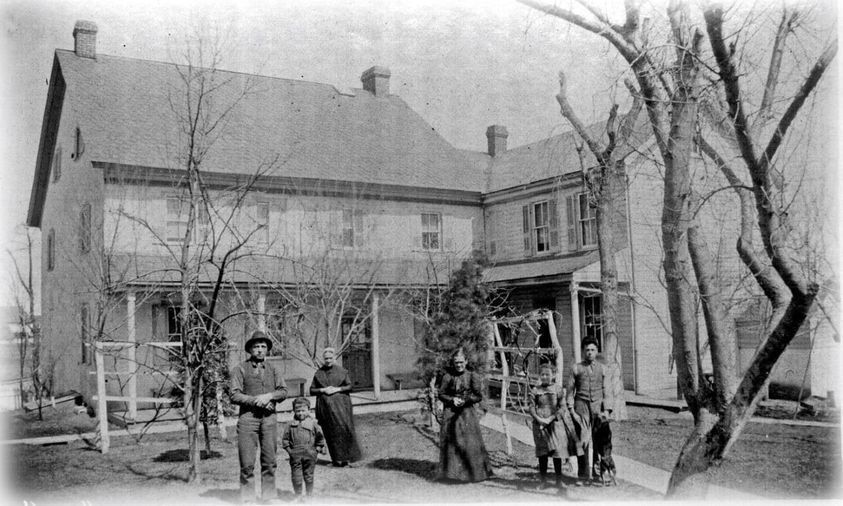 Origins of Landis Valley
October 20, 2020 
7:00 pm
Timothy Essig, the Museum Educator will present, "The Origins of Landis Valley, a presentation with a brief overview of the early history of Lancaster County. He will also be discussing the Pennsylvania German culture and history and the founding of Landis Valley and the Landis Valley Village & Farm Museum located in the South-central Pennsylvania.
 
This presentation is free and open to the public. You must register here in advance for this meeting:
After registering, you will receive a confirmation email containing information about joining the meeting.