December 6, 2020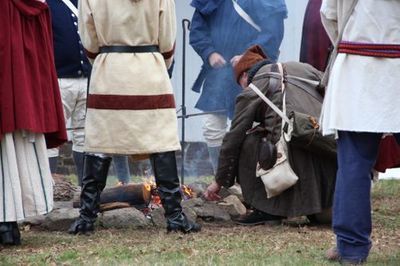 Washington Crossing Historic Park
WHO WAS HERE IN DECEMBER 1776?
Sunday, December 6
7:00 to 8:30 pm
Registration begins October 25
Park curator Kimberly McCarty will discuss the soldiers and civilians who participated in the days surrounding the crossing that turned the tide of the Revolutionary War.
"My intent is to explore the lives, before and after the crossing, of some of the notable figures who participated, as well as others who don't factor into most narratives of that night," she says.