December 12, 2020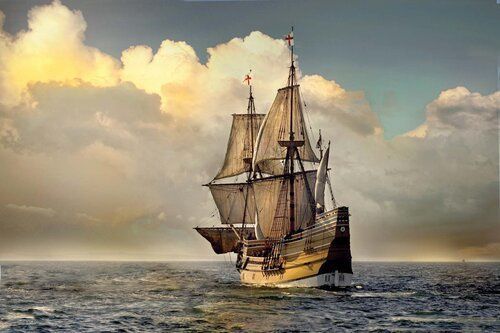 Boats, Ships, and Us!
December 12, 2020
2 pm - 3 pm
At the center of the maritime world are boats. Join the Erie Maritime Museum and some of our closest friends for a brand new virtual lecture series titled: Boats, Ships, and Us! To launch this program, we welcome Cape Cod Maritime Museum Educator Mary Everett as we discuss one of the most famous vessels in the history of the United States - the Mayflower.

Moderated by Erie Maritime Museum Educator Charles Johnson, we will highlight the ships history, an overview of who sailed on her during its famous crossing of the Atlantic, and touch on the early days of the Mayflower in the New World.

Registration is required. https://us02web.zoom.us/webinar/register/WN_3jk_g1YrRa-SSVAYD8TnZA
Limited space. Any questions, please email chajohnso@pa.gov.