October 21, 2020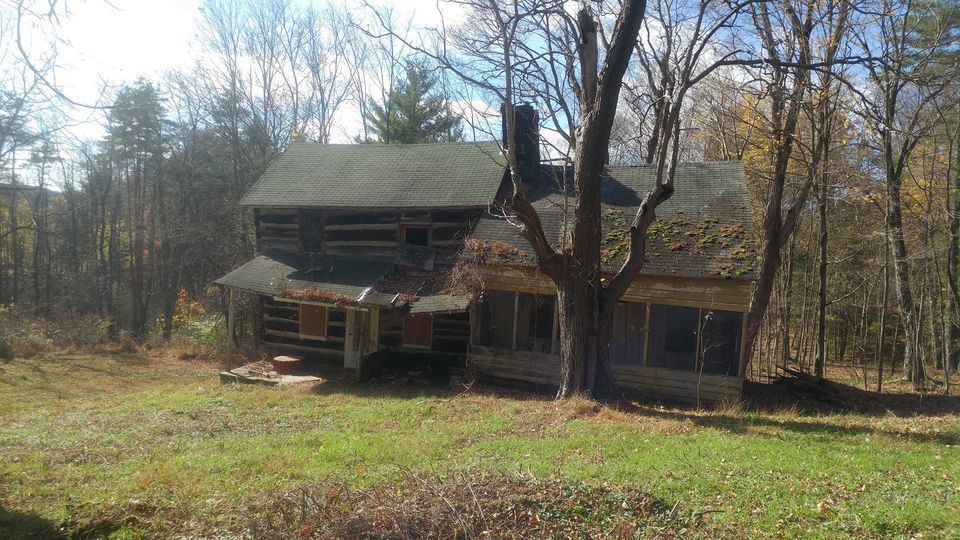 Pennsylvania Archaeological Council
Carrol Cabin: Advocating for the House on a Hill
October 21, 2020
6:30 pm - 8:00 pm
Archaeology Month Speaker Kate Peresolak, McCormick Taylor
The Carroll Cabin is a late eighteenth/early nineteenth-century hand-hewn log home located on the Forbes State Forest in Fayette County, Pennsylvania. Thesis research on this historic resource revealed that it is among the oldest extant homes in Southwestern Pennsylvania and an important connection between the past and present. Several methodologies were used to build a context of the historic property and archaeological site for the Department of Conservation and Natural Resources (DCNR), and involvement by the former private owners added a richness to the research. It was the perfect project for someone who treasures public archaeology and outreach.
A recent article in Pennsylvania Heritage on this research enabled even greater outreach and advocacy for the now-stabilized house on a hill.
Registration is required to attend the Zoom presentation:
Click here to register.