May 14, 2021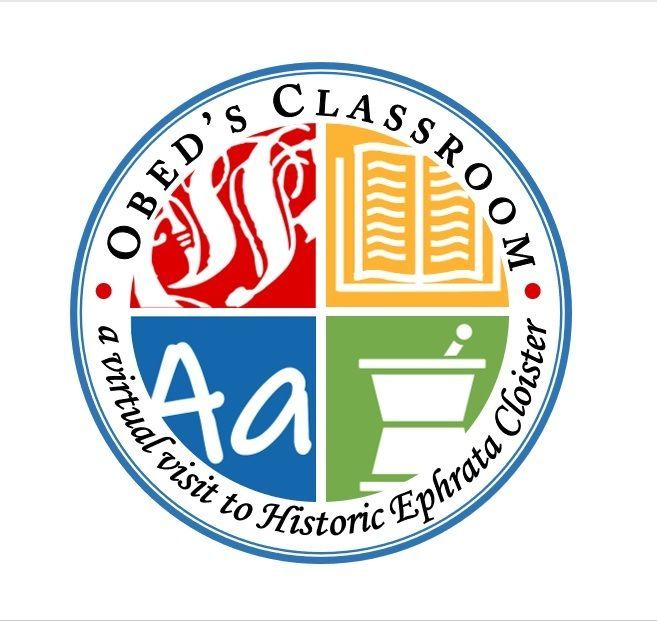 Obed's Classroom: A Virtual Visit to Historic Ephrata Cloister
Friday, April 16 and May 14
 
Homeschool Days at the Historic Ephrata Cloister features the new virtual educational programs in Obed's Classroom on Friday, April 16 and May 14. The four virtual visits includes popular areas of the traditional field trip including the life of early residents, the printing of the Martyrs' Mirror, the colonial doctor, and the one-room schoolhouse.
The lessons in Obed's Classroom combine live narration, photographs, object show and tell, and activities for students to do on their side of the computer screen as history comes right to their desk. Each lesson lasts about 30 minutes.
On Homeschool Days, the lessons will be offered on a schedule throughout the day.
The total cost for all four lessons is $15.00 for each homeschool link.
Pre-registration is required at least two days before the Homeschool Day, and students must be able to print the related worksheets for each class.
Tickets can be purchased here: April 16 and May 14.