Every Friday at 12:15pm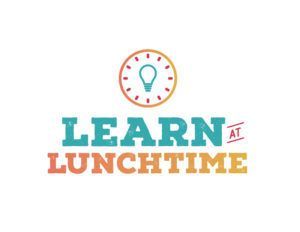 Learn at Lunch Series
Every Friday
12:15 pm
The State Museum of Pennsylvania presents its popular Friday speaker's series online. Virtual visitors will learn about Pennsylvania topics and museum collections by joining live conversations with curators, educators, colleagues and friends.  
The State Museum's Learn at Lunchtime programs are free. Pre-register to join at http://statemuseumpa.org/learnatlunchtime/
Coming up in April 2021:
April 2 Artists Conversations
Artist and educator Tina Williams Brewer will discuss Yo Bloodline with Fine Arts Curator Amy Hammond.  Brewer uses vision, design and textiles to represent African American history and culture in this story quilt.   
April 9 Adventures in Nature Lab Vernal Ponds and the animals and plants that need them
April showers don't just bring rain, they also produce vernal ponds! Join The State Museum's Nature Educator Beth Erikson and Ryan Reed from the Department of Conservation & Natural Resources' Bureau of Forestry for a talk about these seasonal ponds in Pennsylvania and the plants and animals that need them to survive.