April 24, 2021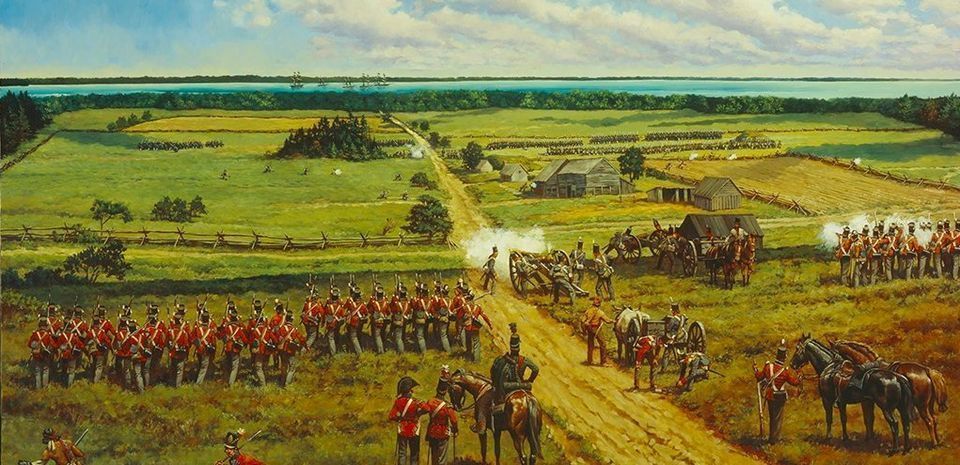 Erie Maritime Museum and PA Military Museum
Combined Arms: Tactics in the War of 1812
Saturday April 24, 2021
2pm
Join the Erie Maritime Museum (EMM) and Pennsylvania Military Museum (PMM) for a joint webinar discussing Army and Naval tactics during the War of 1812. We will explore how militaries operated on the battlefield with support from naval ships, weaponry, and troop movements. Drawing examples from source materials and specific engagements like that of Mackinac Island, Plattsburgh, and York, just to name a few.

Combine Arms will be hosted by PMM Site Administrator Tyler Gum and EMM Educator Charles Johnson and will stream live via Zoom.
Registration is required, space is limited. 
For questions, please contact chajohnso@pa.gov.