April 18, 2021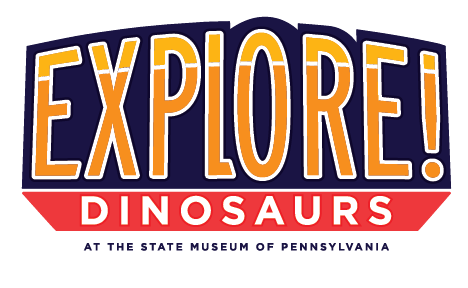 The State Museum of Pennsylvania
EXPLORE! Dinosaurs
Sunday, April 18
2pm
Join Linda Powell, Museum Educator, on Sunday, April 18 at 2:00 PM for "EXPLORE! Dinosaurs at The State Museum of Pennsylvania". Take a virtual tour of "Life Through Time" from the Carboniferous Period, 350 million years ago, to the present. Learn about Pennsylvania's diverse animal history throughout time and the rise and fall of dinosaurs while seeing many other reptiles, amphibians and mammals along the way.

This program is free, but registration is required. Visit this page to register. 

This program has been supported, in part, by BELCO Community Credit Union.