May 8, 2021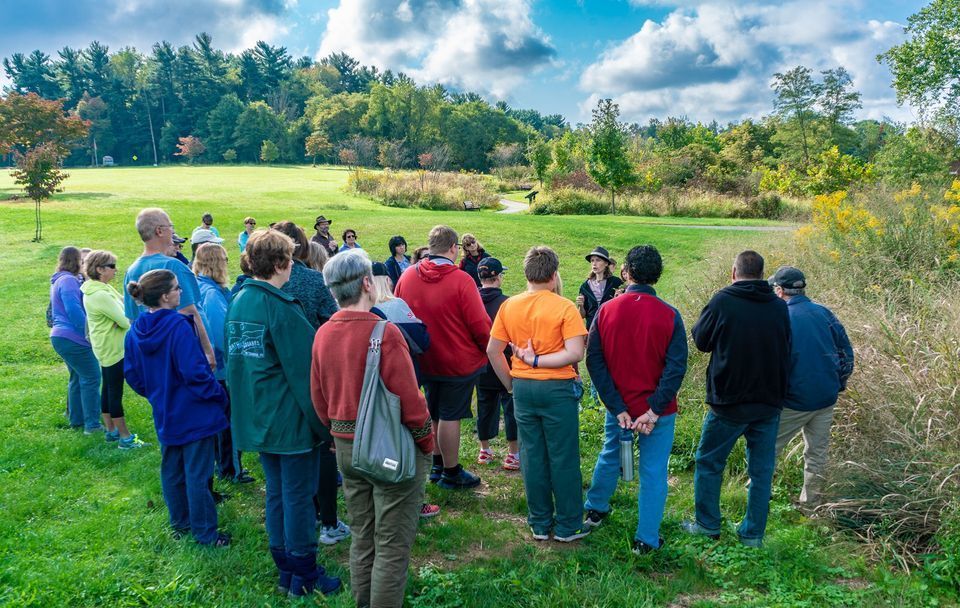 Spring Nature Walk
May 8, 2021
10am - 12pm
Join Bushy Run volunteers and certified herbalist, Lindsey Praksti as we explore the trails and grounds at Bushy Run Battlefield! Explore the woodlands at Bushy Run and learn about the various flora and fauna of Western Pennsylvania and their medicinal and historical uses. Some taste testing might even be involved!
Bring your friends and some sturdy walking or hiking shoes and dress for the weather.
Cost: $5.00 for nonmembers, free to BRBHS members
Advanced registration is required. Email facilitator@bushyrunbattlefield.com to reserve your spot today as space is limited.