Thursdays Feb - March, 2023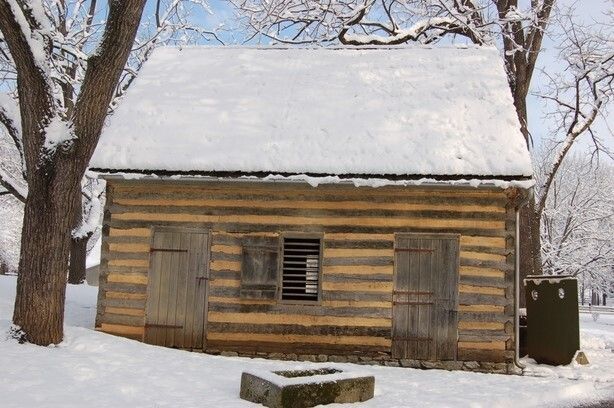 Winter History Class
February 2 - March 30
Thursdays 9am - 12pm
Ephrata Cloister's cure for cabin fever, Winter History Class, will be held on Thursday mornings from 9:00 am to 12:00 pm from February 2nd through March 30th.  Join us as we explore topics related to the history and culture of Ephrata, the region, the state, and the nation. Each week offers a different topic, some weeks two topics.  We are still working to complete the syllabus but programs confirmed to date include:  Union Churches; a Royal Intrigue; Mark Louden will return to discussion translating German to English and stylistic differences; The Early Settlement of Germantown; The Christopher Sauers Printing Dynasty; Henry Steigel's vision for Manheim; Just who was Kelpius; the Muhlenberg Family and Historic Trappe; and a few of Curator Kerry Mohn's favorite things. 

Tuition for this 9-week series is $50 for members of the Ephrata Cloister Associates, and $60 for those not yet members.  Once again, we will be offering this as a hybrid program using the Zoom platform. You may choose to attend in person or in the comfort of your own home via Zoom. In the event of inclement weather (snow), the program will be held via Zoom only.   Zoom links will be sent out on Wednesday afternoons.

Registration is required and can be done by calling the site Tuesday - Saturday, or online registration is available HERE.   

Registration for Single-Day Attendance:
Single-Day attendance is available via Zoom, please contact the site at 717-733-6600 Tuesday through Saturday and ask for Elizabeth Bertheaud to make these arrangements.