September 22, 2023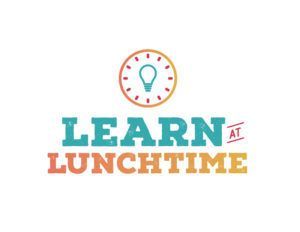 Learn at Lunch Series
Select Fridays
12:15 pm
About Virtual Learn at Lunchtime:
Learn at Lunchtime is a program featuring a variety of exciting lectures and presentations.
Presentations will start at 12:15 PM and will last approximately 20 minutes followed by a question and answer period.
The State Museum's Learn at Lunchtime programs are free. Pre-register Here
Join Amy Hammond, Fine Arts Curator and Art of the State Project Director at The State Museum of Pennsylvania, as she discusses the "Art of the State 2023" exhibit during a Learn at Lunchtime program on Friday, September 22 at 12:15 PM.

"Art of the State" is an annual juried exhibition that has been showcasing the work of Pennsylvania's artists at The State Museum of Pennsylvania since 1968. Through the years, artists have shared their ideas and engaged viewers in the categories of painting, photography/digital media, craft, sculpture, and work on paper.

This year's exhibit includes 86 works of art by 86 artists from 29 counties of Pennsylvania. Finalists were selected from 1,915 entries from 559 artists.  "Art of the State" is open from September 10, 2023 through January 7, 2024.

This free virtual program is presented via Zoom. Registration is required.