July 13, 20, 27, 2021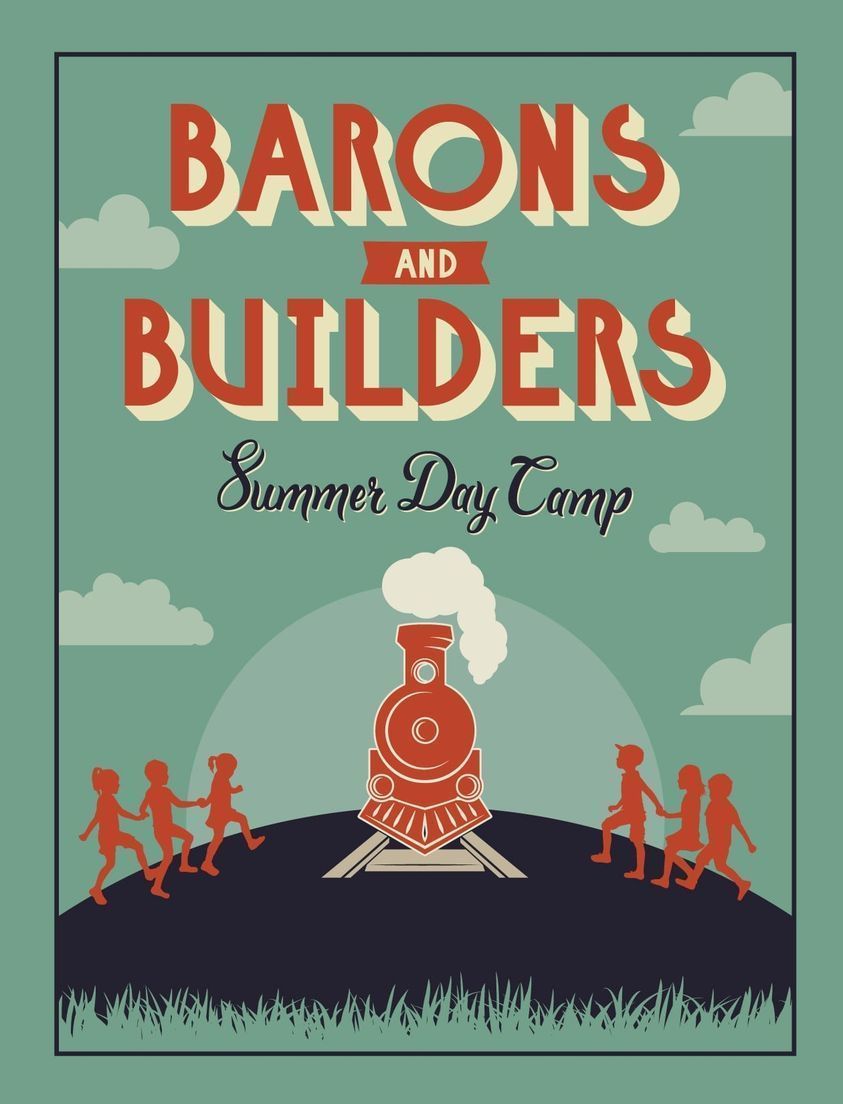 Railroad Museum of Pennsylvania
Barons and Builders Virtual Summer Camp
Recommended for Children 9-12
Tuesday, July 13th, 10-11am
Tuesday, July 20th, 10-11am
Tuesday, July 27th, 10-11am
Children learn new skills, make friends and have fun during a three-day virtual summer camp recommended for ages 9 to12! Led by Museum Educators and Staff. Session theme is "Barons and Builders," where attendees will:
-Explore historic railroad equipment virtually in special behind-the-scenes tours,
-Build an O-scale model railroad car
-Talk to special guests
-Collaborate with other campers to solve challenges and interact in a safe, guided manner
This virtual summer camp session takes place in 3 classroom periods. 
All 3 virtual classroom periods are included in the session price. Attendees must have internet access and Zoom in order to attend. Links will be sent each week via e-mail to join. Materials for model project and shipping included in price (will be mailed to given attendee address).
Cost $75