January 31, 2023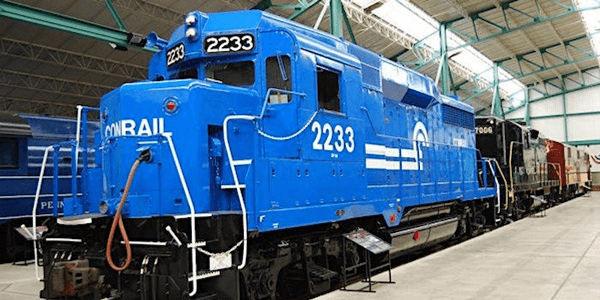 Railroad Museum of Pennsylvania
Virtual Tour of GP30 locomotive No. 2233
Tuesday, January 31
10-10:30am
Kids in grades K through 6 can take a virtual train tour of the historic GP30 locomotive No. 2233 on Tuesday, January 31 from 10:00 a.m. to 10:30 a.m. ET. Guided by a Railroad Museum of Pennsylvania educator, they'll visit the cab, where the workers control the train, and explore some behind-the-scenes places like the catwalk and maintenance areas. There's time for Q&A at the end of the program. 
Registration is by donation.

Click here to register.