August 12, 2021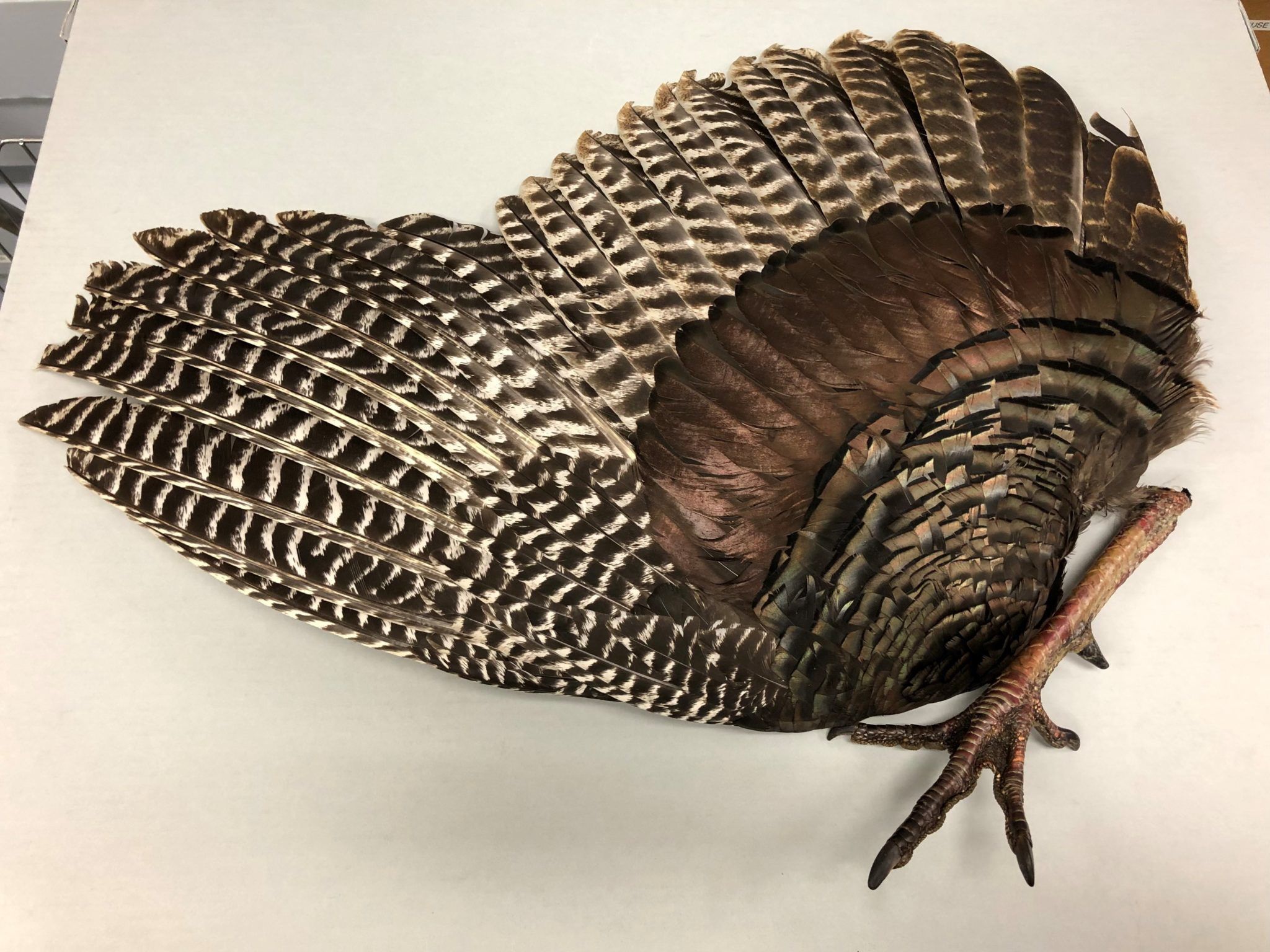 The State Museum of Pennsylvania
Virtual: "Bring Your Dead Online" Webinar
Thursday, August 12
5:30-7:30pm
Good hands-on environmental education programming places something real in students' hands. Educators may have repliscat, feathers, plastic models, and limited taxidermy mounts in their education toolkit. Effectively expanding that toolkit beyond plastic models, yellowed skulls, random bones, and bad/fragile taxidermy can be tricky. Objects like wings, feet, skulls, bones, and benthic macroinvertebrates require special prep work and storage. With a little bit of guidance, you can be well on your way to building your own educational collection of dead things.
Virtually join the "Dead Team" of Carissa Longo, PA State Parks and Susan Gallagher, Carbon County Environmental Education Center, to gain the skills needed to safely and legally curate, preserve, and care for natural history items in your educator's toolkit. Learn why Borax is your friend, the magic of hand sanitizer, why you need to have access to a chemistry lab vent when working with Plastomount, and the value of dermestid beetles. Find out why bad jars can happen to good educators and why the trunk of your vehicle should have a "special" bin. This session will also include innovative ideas for putting teaching collections to use in your programs and tips on specimen sterilization in the time of COVID. It will not include making any of your own specimens.
Webinar will be presented over Zoom and is free, but registration is required. 
Click here to register for this program. Once registration is complete, attendees will receive an attendance link.
2 Hours Act 48 credit available for certified PA teachers.