Washington Crossing Historic Park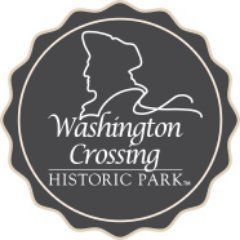 Washington Crossing Historic Park
Colonial Days Summer Camp
August 22-26
9am - 4pm
 
Colonial Days Summer Camp! This fun and educational day camp is offered at Washington Crossing Historic Park (PA) from August 22-26 from 9 AM to 4 PM each day.
Children ages 7-12 will learn about and participate in activities such as colonial cooking, candle-dipping, gardening, craft-making, 18th-century games and more.
Click here for more information.