Tuesday Mornings - July & Aug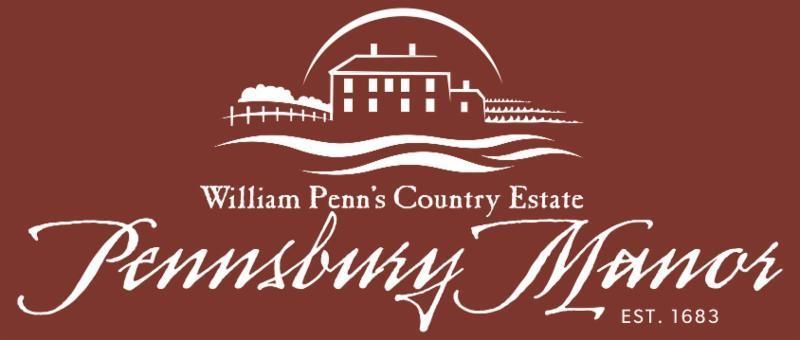 Garden Workshops
Tuesdays
10-11am
Join us on Tuesdays 10-11am this summer for a new garden workshop series. Hosted by our gardener, Jessye, these workshops will feature a variety of topics related to gardening in the 17th century and today. Your garden at home will benefit from the skills you will learn here!
Cost: $20 per session | Ages 12+
See below for dates and details and call 215-946-0400 to reserve your spot today.
Garden Workshop Schedule:
7/12: Flower Arrangements
7/19: Medicinal Herbs: Sachets, Infusions & Insolation
7/26: Water: Compost Tea, Thumb Pots, & Dipper Gourds
8/2: Bees: Making Salve with Calendula
8/9: Flower Arrangements
8/16: Mustard and Ketchup
8/23: Seed Saving