Thursdays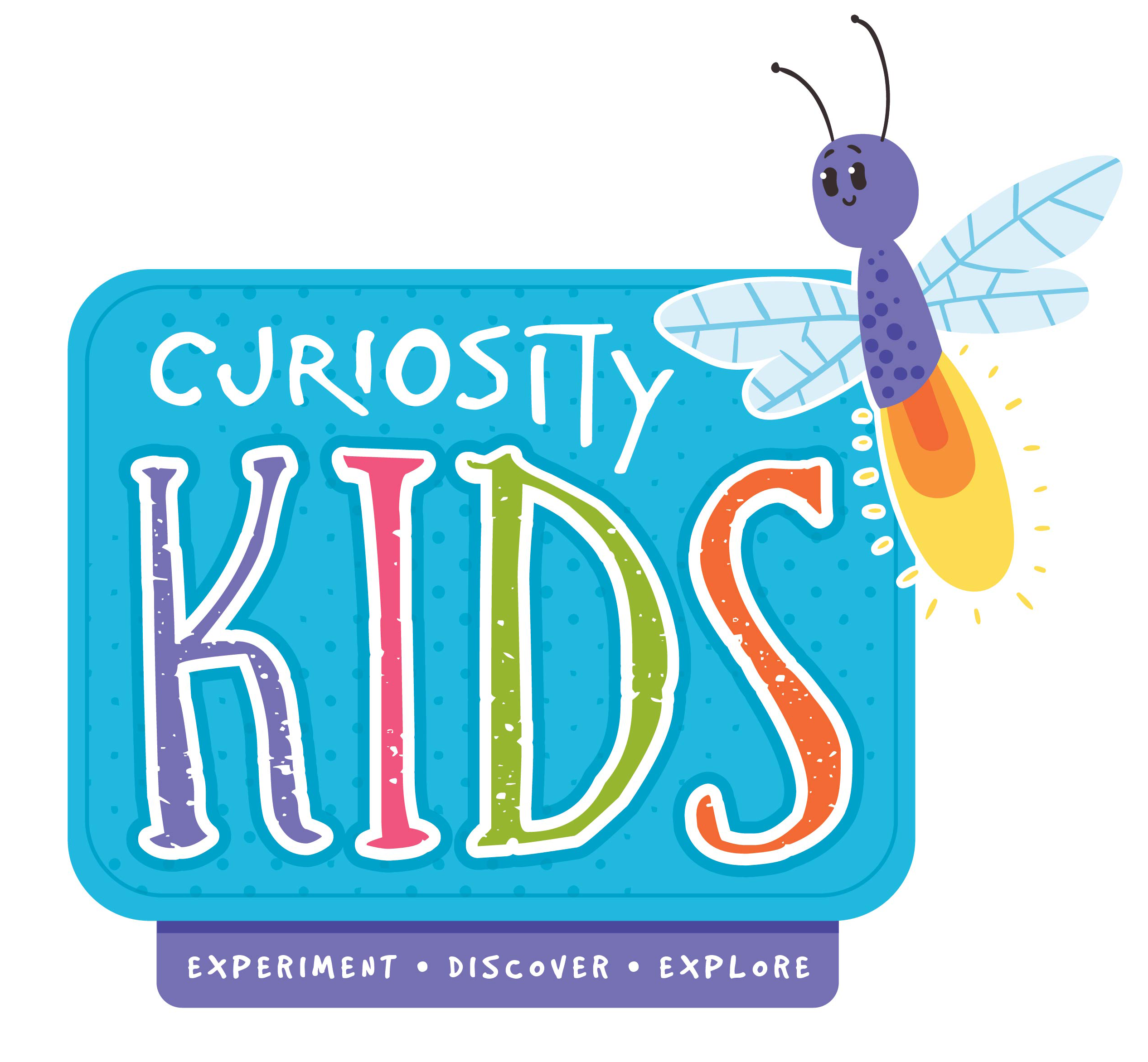 The State Museum of Pennsylvania
Curiosity Kids
Thursdays
11:30am-12:30pm
Curiosity Kids, Kindergarten through Grade 2, will discover the world through history, science, and art exploring with hands-on experiments, crafts, and activities. Sign up at the Ground Floor Information Desk when you enter the Museum. Programs are included with general admission, but space is limited to 18 curious kids per program. 
July 22: Living and Non-Living Things
Join Curiosity Kids to discover living and non-living things. Learn about the characteristics of living things and what living things need t survive. You will have a chance to test your knowledge of living and non-living things. 
 
July 29: Wagons
Learn about the different types of horse drawn vehicles that helped people travel throughout Pennsylvania. Play an interactive game in the Transportation Gallery.
 
August 5: Natural Resources
Join Curiosity Kids to discover what natural resources are. Learn the different types of natural resources found in our world and why some resources are renewable and some are non-renewable. See what role you can play to renew, reuse, and recycle. 


August 12: Gristmill
Join Curiosity Kids to discover how Gristmills turned corn and wheat into flour. Test the process yourself in the Transportation and Industry Gallery.
 
August 19: Observing Nature
Join Curiosity Kids as we practice observing nature Nature in Mammal Hall. Take a closer look at even the smallest creatures using our own hand-made binoculars.
 
August 26: The Gray Squirrel
Join Curiosity Kids to discover one of the most familiar animals found around the yard. Learn about the Gray Squirrel, rodents, and their unique adaptations. Study the squirrel using hands-on objects.