Thursdays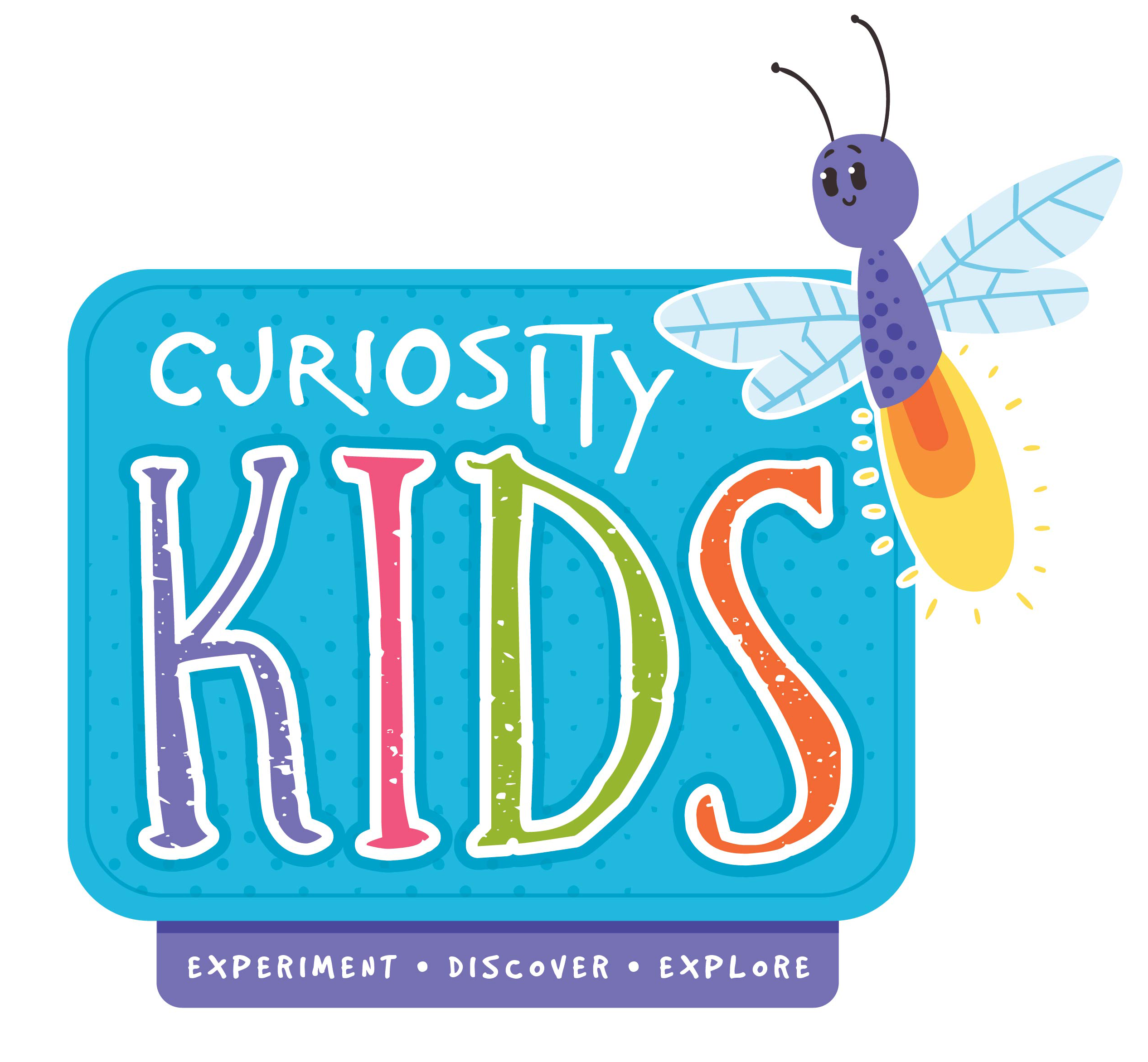 The State Museum of Pennsylvania
Curiosity Kids
Thursdays
11:30am-12:30pmCuriosity Kids, Kindergarten through Grade 2, will discover the world through history, science, and art exploring with hands-on experiments, crafts, and activities. Sign up at the Ground Floor Information Desk when you enter the Museum. Programs are included with general admission, but space is limited to 18 curious kids per program. 
 

February 16
Swishing Through the Snow
Discover how people traveled and had fun in the winter.  Examine sleds and sleighs from the museum's collection. Test why runners made it easier to swish through the snow creating your own miniature sled.