Thursdays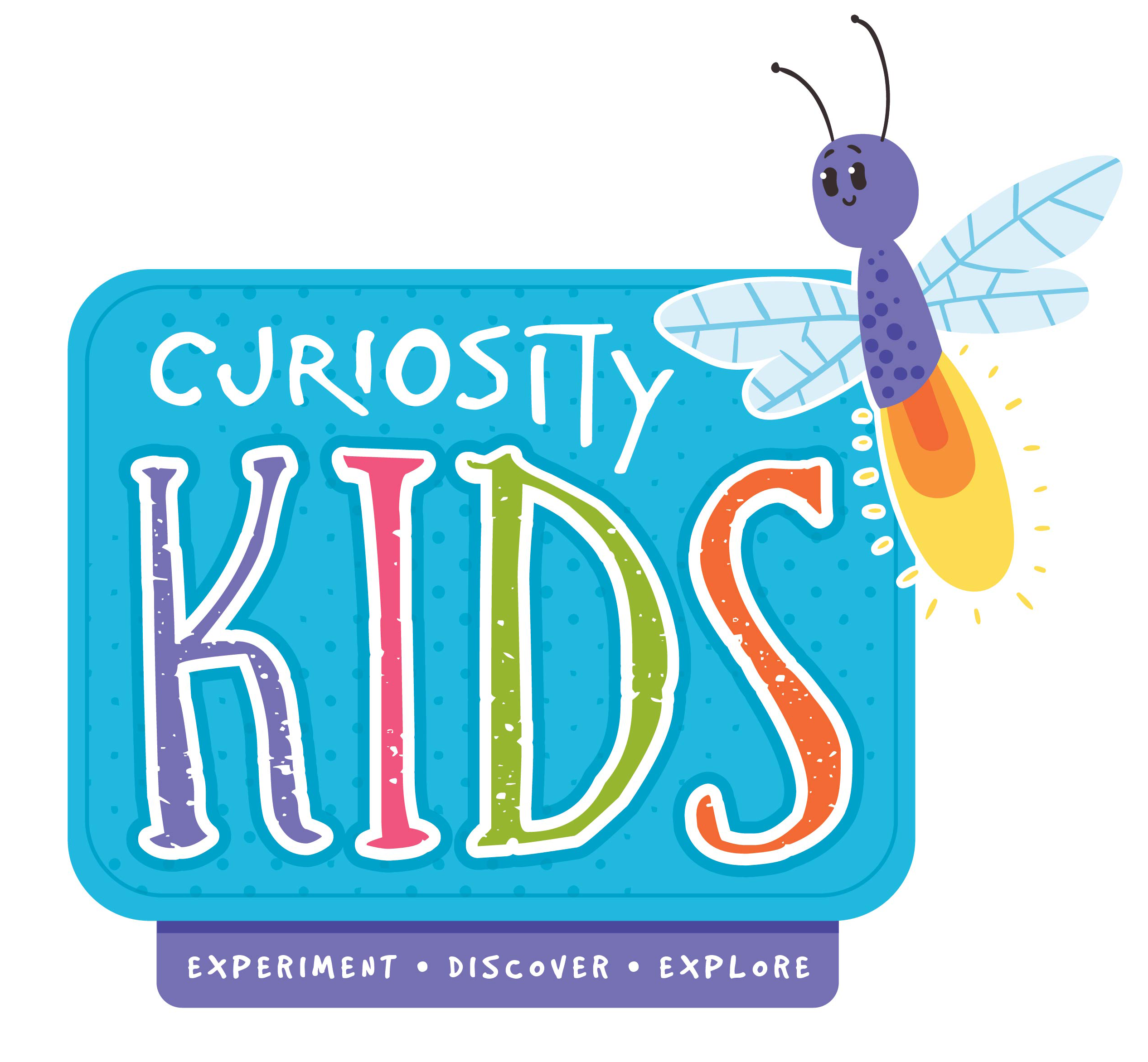 The State Museum of Pennsylvania
Curiosity Kids
Thursdays
11:30am-12:30pm
Curiosity Kids, Kindergarten through Grade 2, will discover the world through history, science, and art exploring with hands-on experiments, crafts, and activities. Sign up at the Ground Floor Information Desk when you enter the Museum. Programs are included with general admission, but space is limited to 18 curious kids per program. 

April 21, 2022
Family Gallery Tour: Paleontology
This family friendly tour looks at life through time in Pennsylvania. Join Museum Educators to get hands-on with fossils of the plants and animals that roamed Earth during the Carboniferous Period to the present including dinosaurs and mastodons.
April 28, 2022
Curiosity Kids: Chemistry
What is chemistry? Discover elements, molecules, and compounds and try mixing up your own very familiar compound to play with. Be Curious!