Thursdays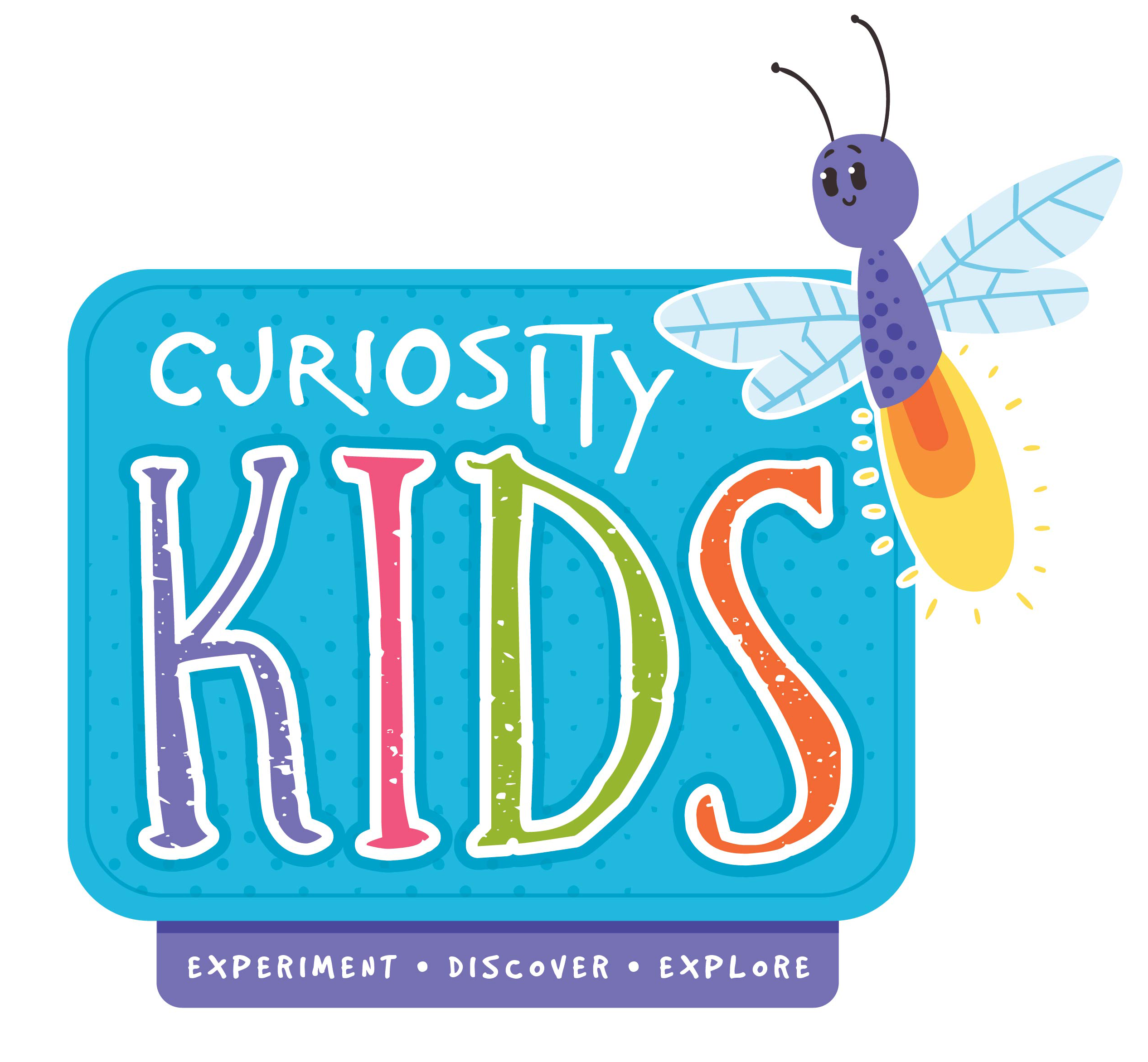 The State Museum of Pennsylvania
Curiosity Kids
Thursdays
11:30am-12:30pm
Curiosity Kids, Kindergarten through Grade 2, will discover the world through history, science, and art exploring with hands-on experiments, crafts, and activities. Sign up at the Ground Floor Information Desk when you enter the Museum. Programs are included with general admission, but space is limited to 18 curious kids per program. 
December 9
Curiosity Kids: Firetrucks
Join Curiosity Kids as we discover how Pennsylvania's role in firefighting has changed since the time of Benjamin Franklin. Design your own fire logo. Be Curious!
December 16
Curiosity Kids: Dinosaurs
Join Curiosity Kids to discover dinosaurs. Learn about these unique and fascinating pre-historic reptiles discovering what a dinosaur is, when they lived, and some of the unusual adaptation that enabled them to rule their habitats.
December 23
Curiosity Kids: Holiday Traditions
Join Curiosity Kids as we discover the holiday traditions, decorations and toys of the 1950's and 1960's. Create your own glittery ornament. Be Curious!
December 30:
See Museum Schedule for Special Event
 
January 6, 2022
Curiosity Kids not scheduled
 
January 13, 2022
Curiosity Kids: Living and Non-Living Things
Everything in the world can be put into one of two categories: living or non-living.
Learn the difference between something that is living and something that is non-living.

January 20, 2022
Family Gallery Tour: Paleontology
This family friendly tour looks at life through time in Pennsylvania. Join Museum Educators to get hands-on with fossils of the plants and animals that roamed Earth during the Carboniferous Period to the present including dinosaurs and mastodons.
January 27, 2022
Curiosity Kids: Planes
Join Curiosity Kids to discover planes. Learn about the development of flight in Pennsylvania, featuring Pennsylvania's State Aircraft the Piper Cub.