Sundays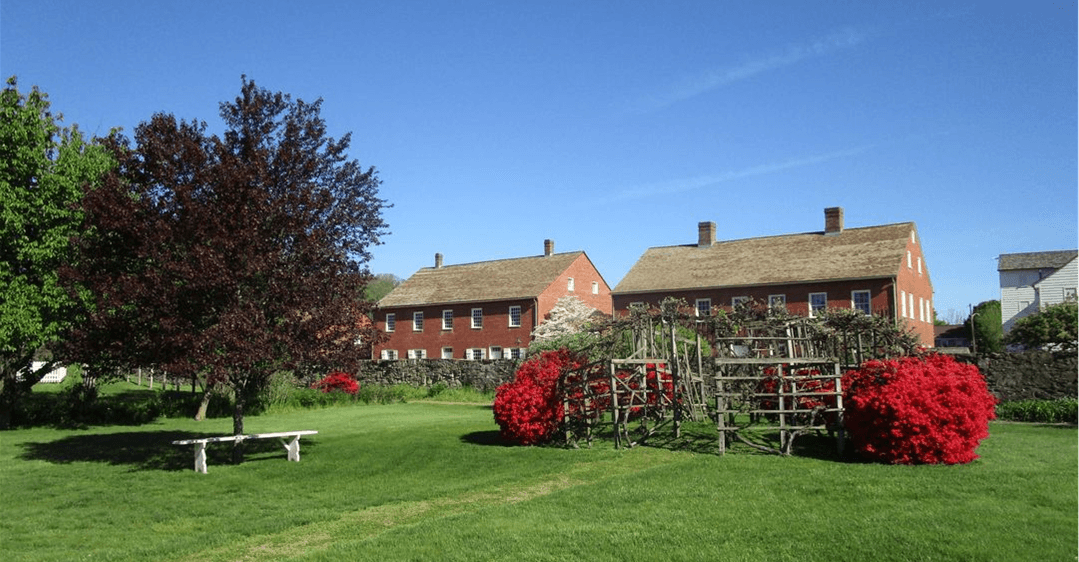 Summer Concert Series 
Sunday, June 19
Sunday, July 10
Sunday, July 24 
Sunday, August 7
Sunday, August 28
Sunday, September 18
2pm
Old Economy Village is holding a summer concert series this year. Each concert will feature a local band or singer.
The concerts will be free for the public!
Please bring your own chairs and blankets.
A $5 donation is appreciated!
Most of the concerts will take place in the garden.
June 19: Beaver County Symphonic Wind Ensemble
July 10: David Hodge
July 24: Betty Douglas and Friends
August 7: Miss Freddye's Homecookin' Band
August 28: The Allegheny Brass Band
September 18: Swingin' Bopcats Big Band
Concerts are rain or shine. Rain location is the Feast Hall.