September 9-11, 2022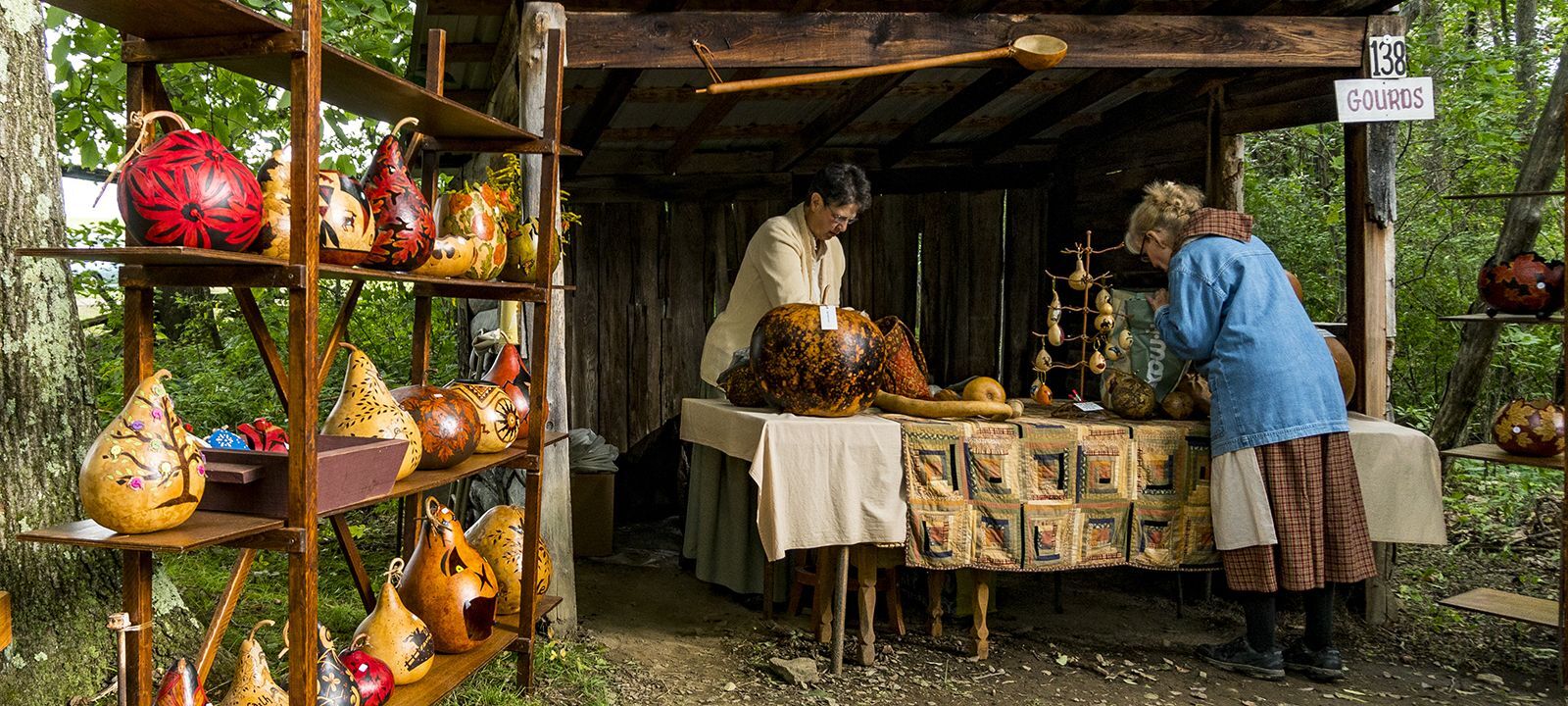 Mountain Craft Days
Friday September 9 - Sunday, September 11
10am - 5pm Daily
52nd Annual Mountain Craft Days at the Somerset Historical Center. Kickoff the fall season with our annual three-day festival that highlights the crafts, trades, food, and music from the rich history of Somerset County and Southwestern Pennsylvania.
The success of Mountain Craft Days has been earned through the quality and variety of its first-class offerings. Mountain Craft Days was founded in 1970 to promote, preserve, demonstrate and enhance public appreciation and enjoyment of the historic crafts heritage of Somerset County and surrounding areas by presenting a wide variety of festival experiences for the general public.
There is something for all ages and all levels of interest in history and crafts. More than 125 craft booths and a dozen outdoor performance sites., all within walking distance of each other, offer visitors a wonderful medley of demonstrations, music and food.
Admission:
General Admission: $9.00
Children: 6-17: $5.00
Children 5 and under: FREE
Friday School Tours*: $3.00 per student. *Must be scheduled in advance. 
CONTACT INFO:
 HGSSC Staff
 info@somersethistoricalcenter.org
 814-445-6077