September 30, 2023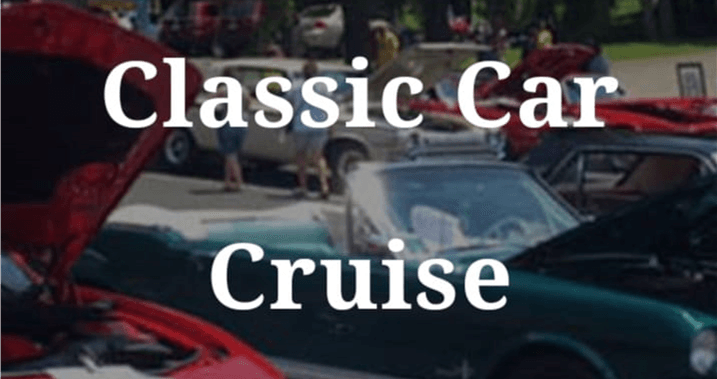 11th Annual Classic Car Cruise
Saturday, September 30 
Noon - 4pm
Love sleek classic and custom automobiles? Have a classic or custom vehicle to show off to the public? Now's your chance! Bushy Run Battlefield is once again opening its parking lot to classic and custom cars, trucks, or modified vehicles. Join us for classic cars, free battlefield tours, and basket raffles all afternoon!
Feat!uring DJ Glen Raymer
Free admission to all visitors and drivers.
All proceeds benefit Bushy Run Battlefield.