September 25, 2022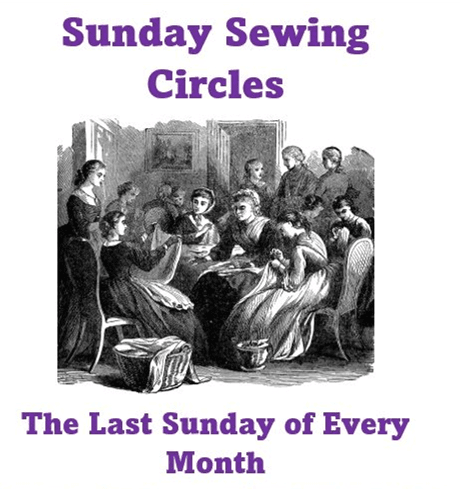 Sunday Sewing Circle
Sunday, September 25
1-4pm
Join us in our Stone Room for a day of sewing and comradery. The Last Sunday Sewing Circle is a place where you can come and work on a sewing or embroidery project and enjoy the company of others who sew and/or embroider. There is no charge for the sewing circle, you are welcome to bring a snack to share with others. Chairs and tables will be provided, as well as an ironing board and iron.
You don't have to be working on an 18th Century piece to attend, sewing and embroidery from any period is welcome.
We are trying to have a "Sewing Pro" on hand at each event to help with unfamiliar stitches and problematic projects.
The Last Sunday Sewing Circle will take place the last Sunday of each month.  
August 28
September 25
October 23
November 27