September 10, 2021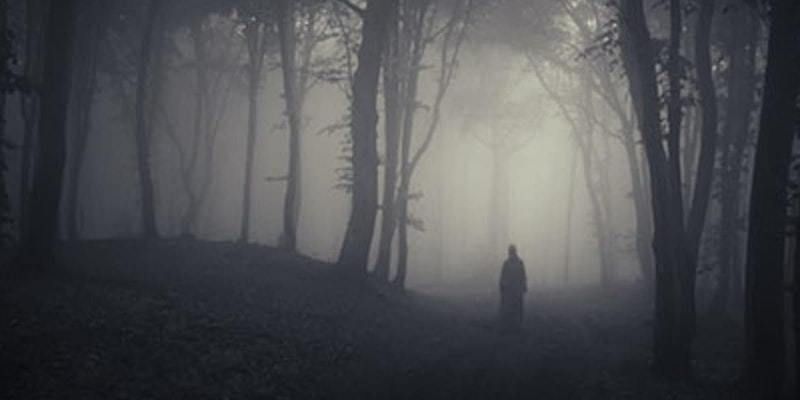 Bushy Run Battlefield
Battlefield Paranormal Tour
Fri, Sep 10, 2021, 7:30 PM – Sat, Sep 11, 2021, 12:00 AM 
Bushy Run Battlefield presents a night of ghost hunting on the battlefield.
Cost: $20/person
 Unlike the last time we held this event, tours will remain with our tour guide for the duration of the tour. Please read the following rules and information completely.
- Be respectful of the site at all times, this battlefield is part of our history and the resting place for those who died in this battle.
- Each tour group will receive an initial briefing in the Stone Room prior to going out onto the battlefield.
- Visitors must remain with their tour group at all times.
- Tour guides will move through different parts of the battlefield spending 30 minutes at each area before proceeding to the next area.
- Unruly behavior is cause for immediate removal from the battlefield park.
- Tour Guides will be in radio contact with the museum at all times.
- If you are attending as a group, please buy your tickets together.
- Reporting times will be assigned to you when you have purchased your tickets, The first reporting time will be 6:45pm (one hour before sunset).
- You will be walking an extended distance, wear appropriate shoes and dress for the weather.
- Event will go on Rain or Shine.
- Refunds will only be issued up to 7 days before the event.
- The park will close at 1:00 a.m. All visitors MUST be off the grounds by then. Anyone found in the park after that time is subject to police detainment.