October 3, 2021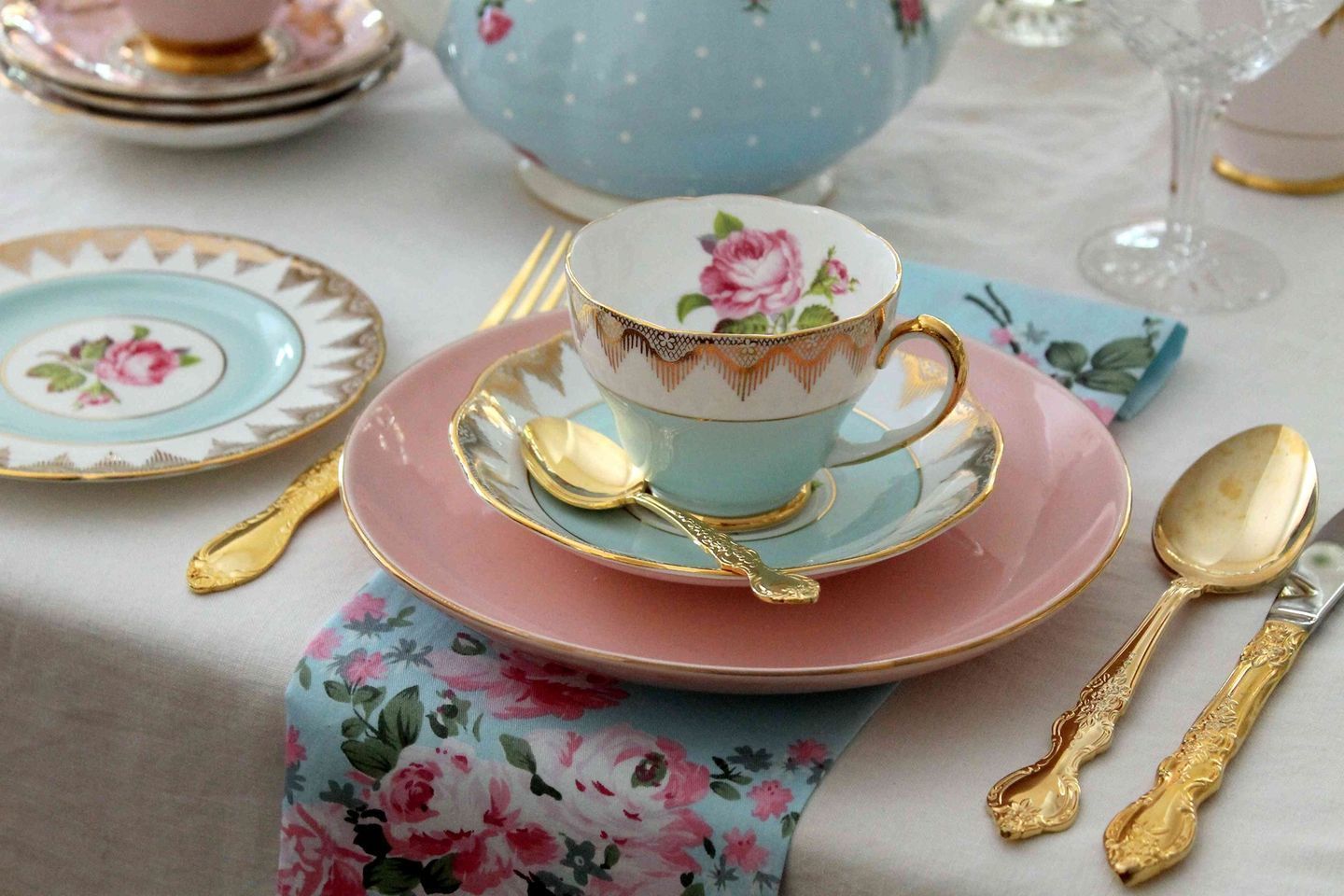 Children's Tea
Sunday, October 3
9am - 3pm
This tea is a fun learning experience for children. Children should attend in dress clothes. At the tea they will learn etiquette lesson such as how to set the table for a formal event. There will be a craft for the children to take part in followed by refreshments including tea, hot chocolate, sandwiches and snacks.
Limited to children 5 to 8 years old.
One parent per family of children may attend.
Admission is $12 for adults, $6 for children
Tickets can be purchased here: www.eventbrite.com/e/bushy-run-childrens-tea-tickets-170207624587