October 20, 2023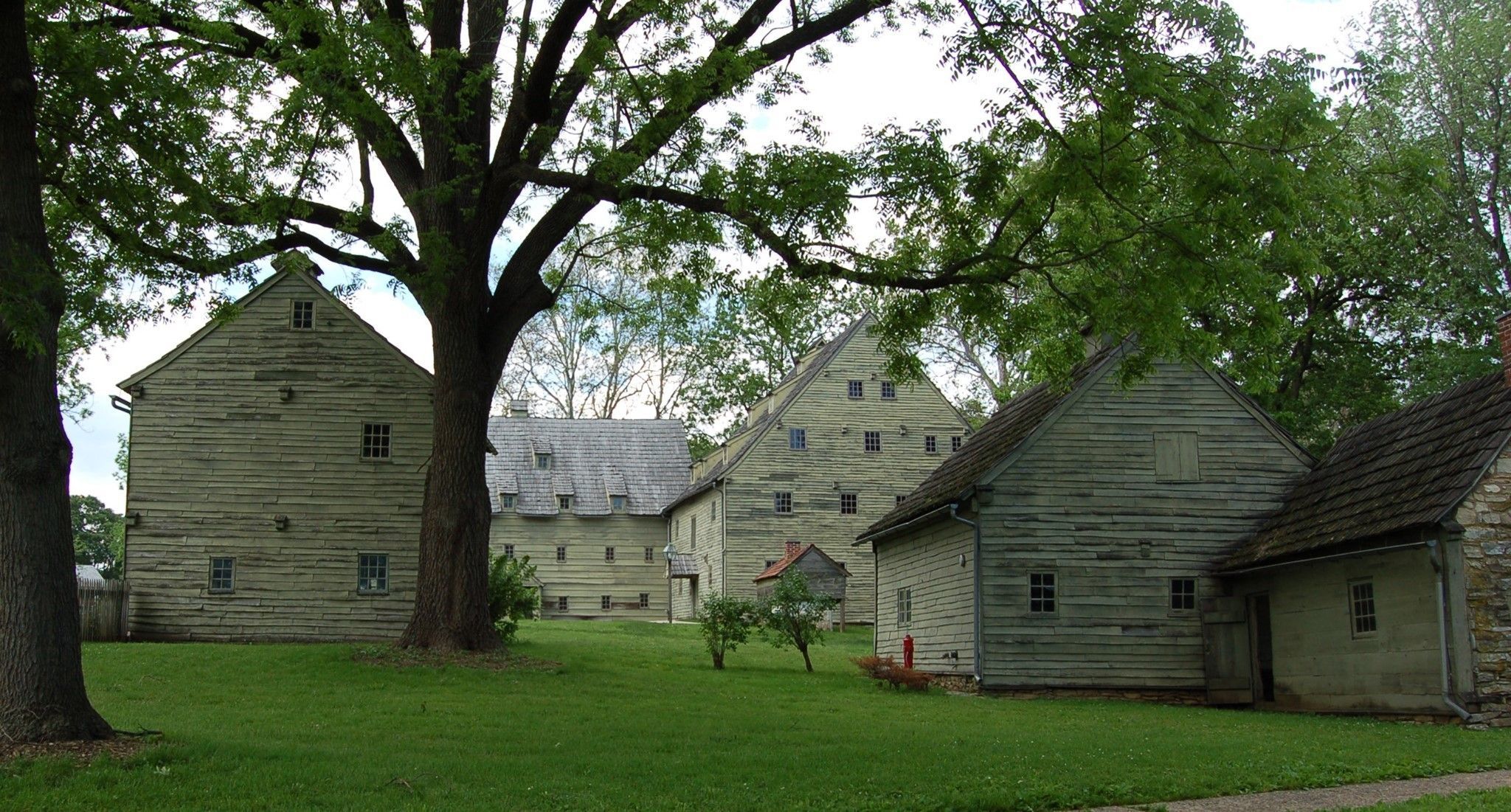 Community Day School Program

Friday, October 20
9:30 - 10am
 
Calling all Educators! Whether you teach around the kitchen table or in a public or private school setting you won't want to miss Ephrata Cloister's Fall Community Day School Program on October 20th from 9:30 - 1:00.
Your students will learn what life was like for the Brothers and Sister of Ephrata, and the various skilled crafts people it took to run this village. Learn how paper is made, experiment with writing with a quill pen, watch a printing press in operation, visit the doctor for what ails you, learn how the windows at Ephrata are put together, discover how wool is transformed into thread and yarn for weaving, and much more.
Reservations are required and can be made by calling the site at 717-733-6600.