May 27-28, 2023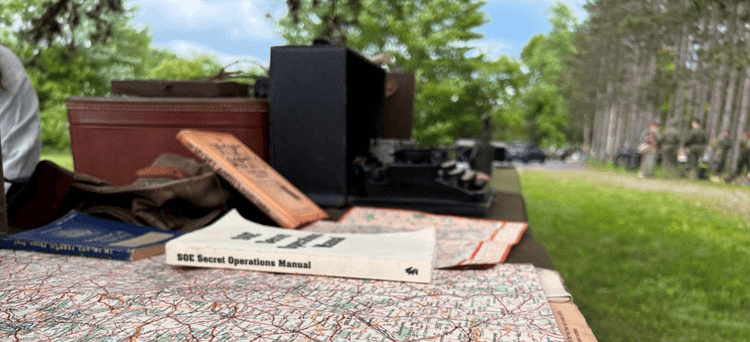 Life at the Front: World War Two

Saturday May 27 - Sunday, May 28
10am - 4pm
Immerse yourself in life on the Western Front during the Second World War. Explore encampments and talk to living historians about life on the front lines; spend your weekend learning how Operation Overlord changed the course of the War and the lives of the Soldiers who fought in it.
Food will be available for purchase from Rebelz Food Truck.
Encampment is open to the public 10 a.m. to 4 p.m.
Regular admission rates apply to Museum Gallery.