June 13, 2023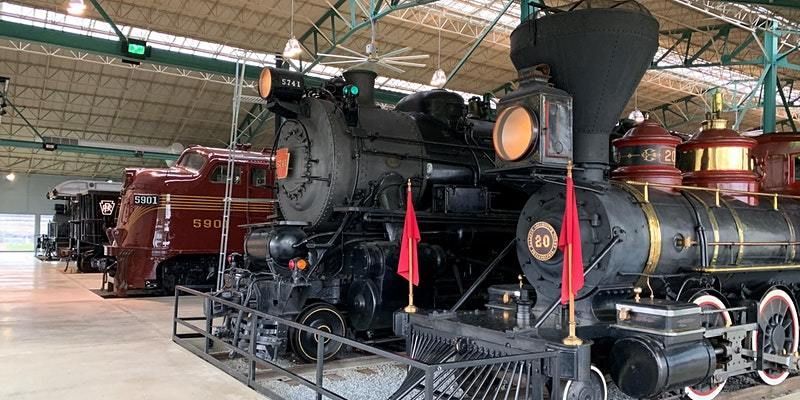 Railroad Museum of Pennsylvania
Sensory Hours
Tuesday, June 13 3-5pm
The Railroad Museum of PA is excited to offer new, additional "open" hours for children and community members with special sensory needs. During our Sensory Hours, the museum will reduce lighting, sounds, and maintain a low attendance. We will have some "quiet spaces" for breaks set up in a few of our galleries. A few of the trains will be open, with museum staff present to answer questions.
Last entry is 30 minutes prior to event end.
Pre-registration on Eventbrite is required.

Click here to register for June 13
Cost to Attend:
Ages 3 and Up: $7 per person
Ages 2 and Under: Free
Paid Staff/Aides: Free
RRMPA Members: Free
*Free admission for your family's paid staff includes a personal assistant or one-on-one aide. Please note that pre-registration for ALL attendees is required.
Please call 717-687-8628 ext. 3006, 3022, or 3025 if you encounter issues during registration, or have questions!