July - August, 2022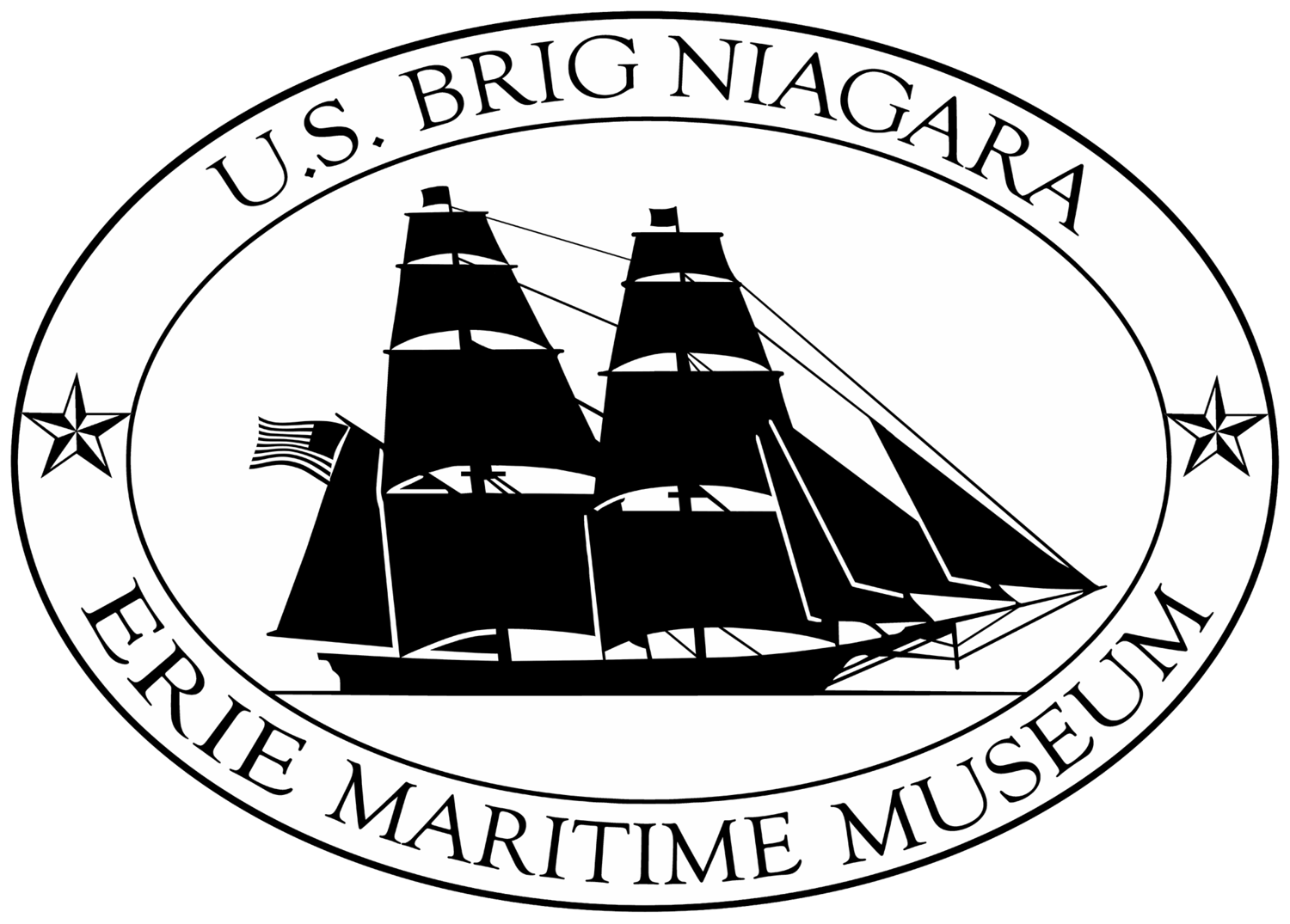 Sailing Schedule, Plans for Tall Ships® Erie 2022
The commonwealth's flagship will sail the Great Lakes throughout the summer, hosting sail training programs and participating in Tall Ships® events.  Ports of call will include Sandusky, OH, on July 2-4; Cleveland, OH, on July 8-10; Alpena, MI, on July 15-17; Two Harbors, MN, on August 5-7; Marquette, MI, on August 12-14; and Put-In-Bay, OH, on August 20-21. The sailing schedule culminates with Tall Ships® Erie 2022 presented by Highmark running August 25-28.
In addition to its robust Great Lakes sailing calendar, the Niagara will present a number of educational programs for the area's young people and offer a schedule of four-hour daysails for those looking to experience the Niagara as it sails from the Erie Maritime Museum along Pennsylvania's north coast.
A detailed sailing and educational programming schedule can be found at www.sailfnl.org.