February 13, 2023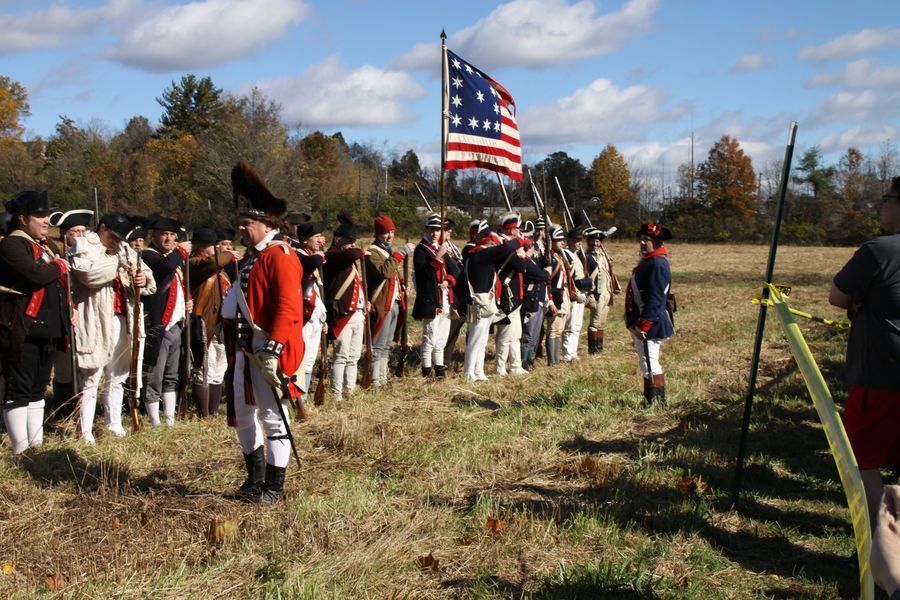 Hope Lodge and the Whitemarsh Encampment
Monday, February 13
6:30pm
Our new site coordinator, Jeffrey LaMonica will be presenting a lecture on Hope Lodge and the Whitemarsh Encampment of 1777. It will be held on Monday, February 13th at Ridley Township Public Library at 6:30. The event is free but registration is required.
Please click here to register.
The 1777 Whitemarsh Encampment commemorates the time from November 2 to December 11, 1777 when General George Washington and the Continental Army were encamped in the Whitemarsh Hills. Since 1982, Historic Hope Lodge has held re-enactments to commemorate that time.
Jeffrey LaMonica, Associate Professor of History and Global Studies Program Coordinator at Delaware County Community College will present the lecture. Prof. LaMonica is also the new Site Coordinator of Historic Hope Lodge.
This is a Civic and Social Literacy Program of the PA Forward initiative.