December 7, 2021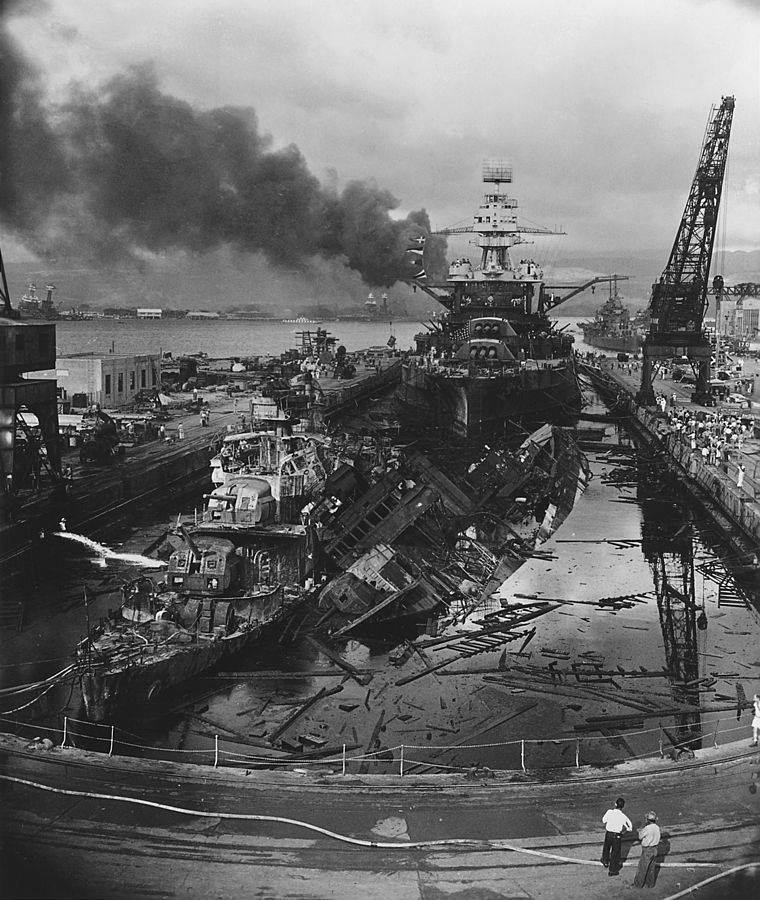 Pearl Harbor Day Commemoration  
Tuesday, December 7
12:45pm
Eighty years ago on December 7th, 1941,the US Pacific Fleet at Hawaii was attacked by aircraft from the Imperial Japanese Navy. America was at war!
Join Museum staff and visitors as we pay tribute to KIA and MIA of this infamous day, from beneath the guns of the battleship USS PENNSYLVANIA which was a witness to that attack.
Ceremony will include brief remarks at 12:45PM, along with honors being rendered via color guard, twenty-one gun salute, and a bugler.