August 5-6, 2023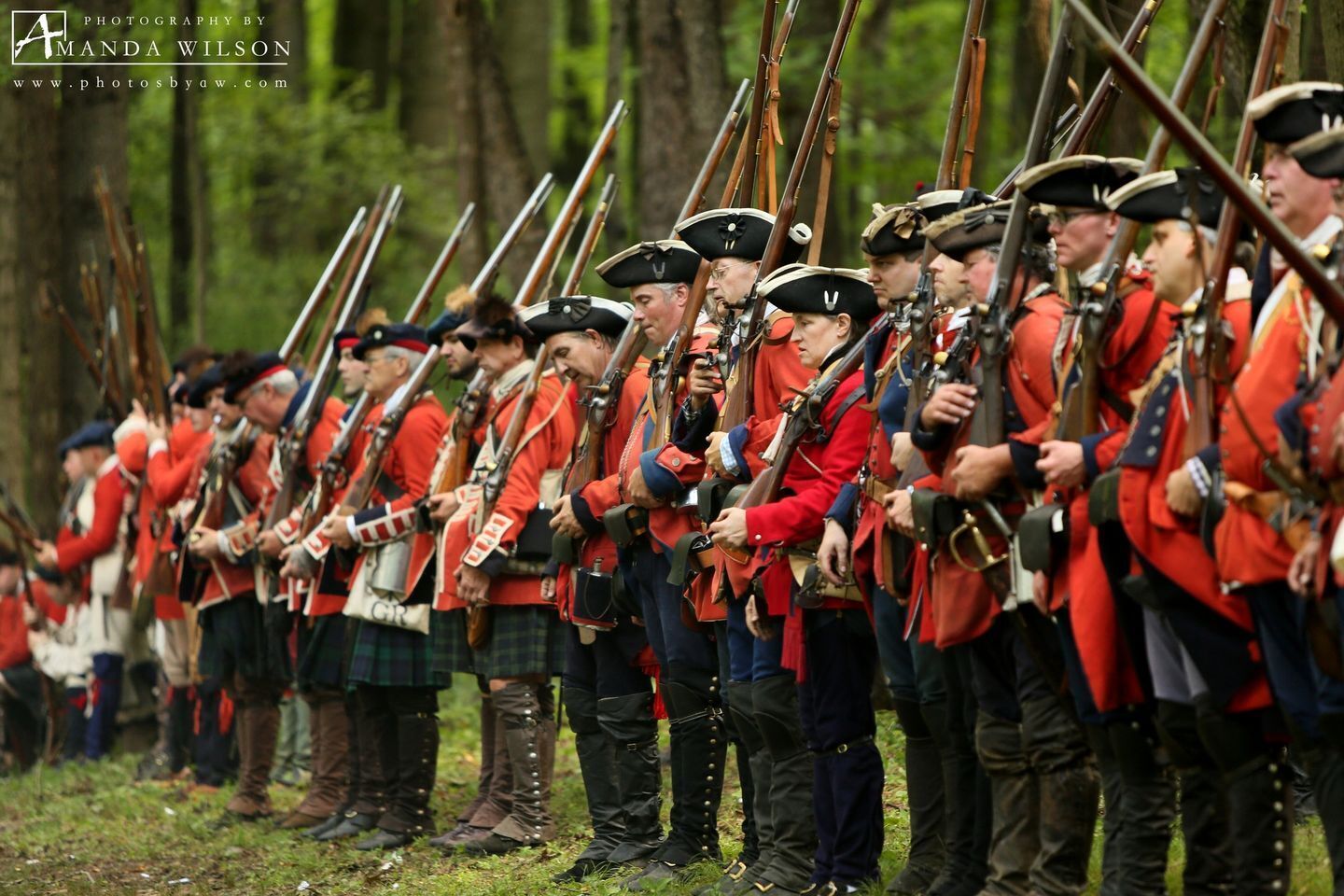 260th Anniversary of the Battle of Bushy Run
Saturday and Sunday, August 5 & 6
10am - 4pm
Witness a clash of cultures as historical reenactors bring the Battle of Bushy Run to life! Each year, the BRBHS commemorates the Battle of Bushy Run on the first Saturday and Sunday in August with a large-scale, reenactment. Visitors will learn firsthand what caused Native American warriors and British soldiers to take up arms against each other during a two-day battle in August 1763 during Pontiac's War. They will also discover what life was like on the frontier for European settlers and Native peoples alike in this historical reenactment.
In addition to the reenactments occurring on both Saturday and Sunday, events include morning historical demonstrations, eighteenth century military camps, a Native American village, a sutler trade area, live historical music, a children's area, concession stand, and more!
Click here for more information.