April 9, 2022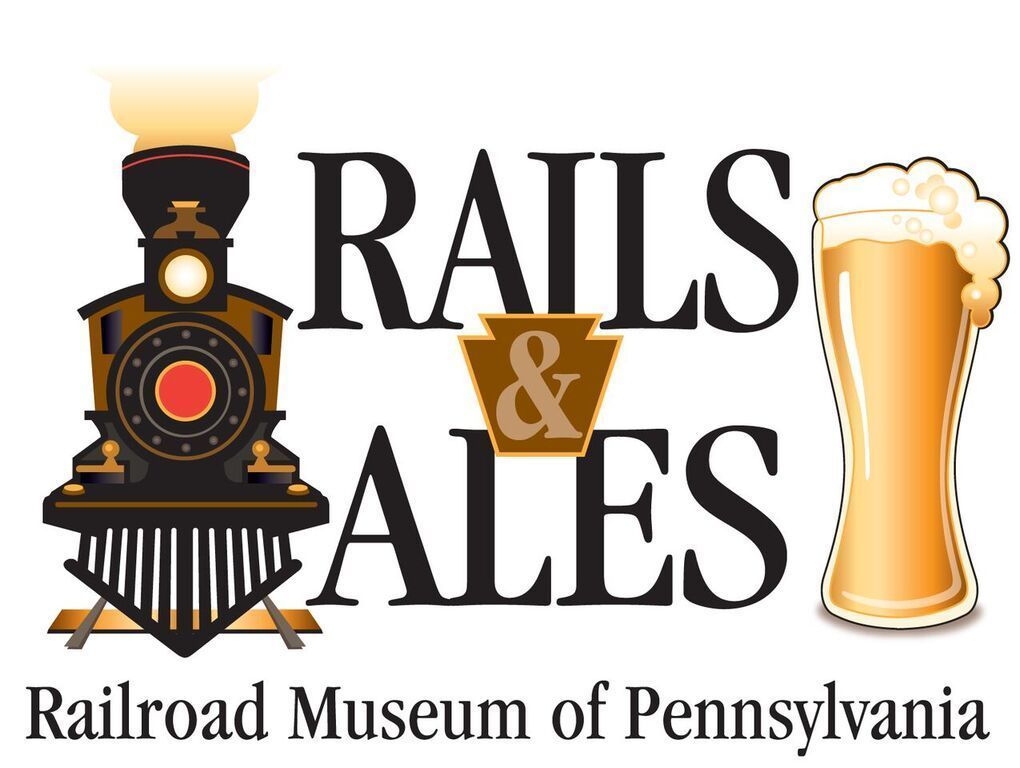 Railroad Museum of Pennsylvania
Rails & Ales
Saturday, April 9
VIP hour is 5:30 pm to 6:30 pm
General Admission begins at 6:30 pm
Rails & Ales, our fifth annual craft beer tasting event, will be held among the world-class collection of historic trains inside the Railroad Museum of Pennsylvania's 100,000 square foot Rolling Stock Hall. The event features craft breweries and food vendors (separate charge for food vendors).
You must be at least age 21 to attend.
No infants, toddlers or children will be admitted.
A current photo ID will be required for entry. 
No refunds or exchanges.
Cost: Ticket Prices Vary. Click here to purchase
• $50.00 per person VIP
• $40.00 per person General Admission
• $15.00 per person Designated Driver
• $160.00 Five Pack
This is an evening of responsible, adult fun.
Proceeds from Rails & Ales benefit the nonprofit Friends of the Railroad Museum of Pennsylvania.
For more information, visit: www.railsandales.org