April 22, 2023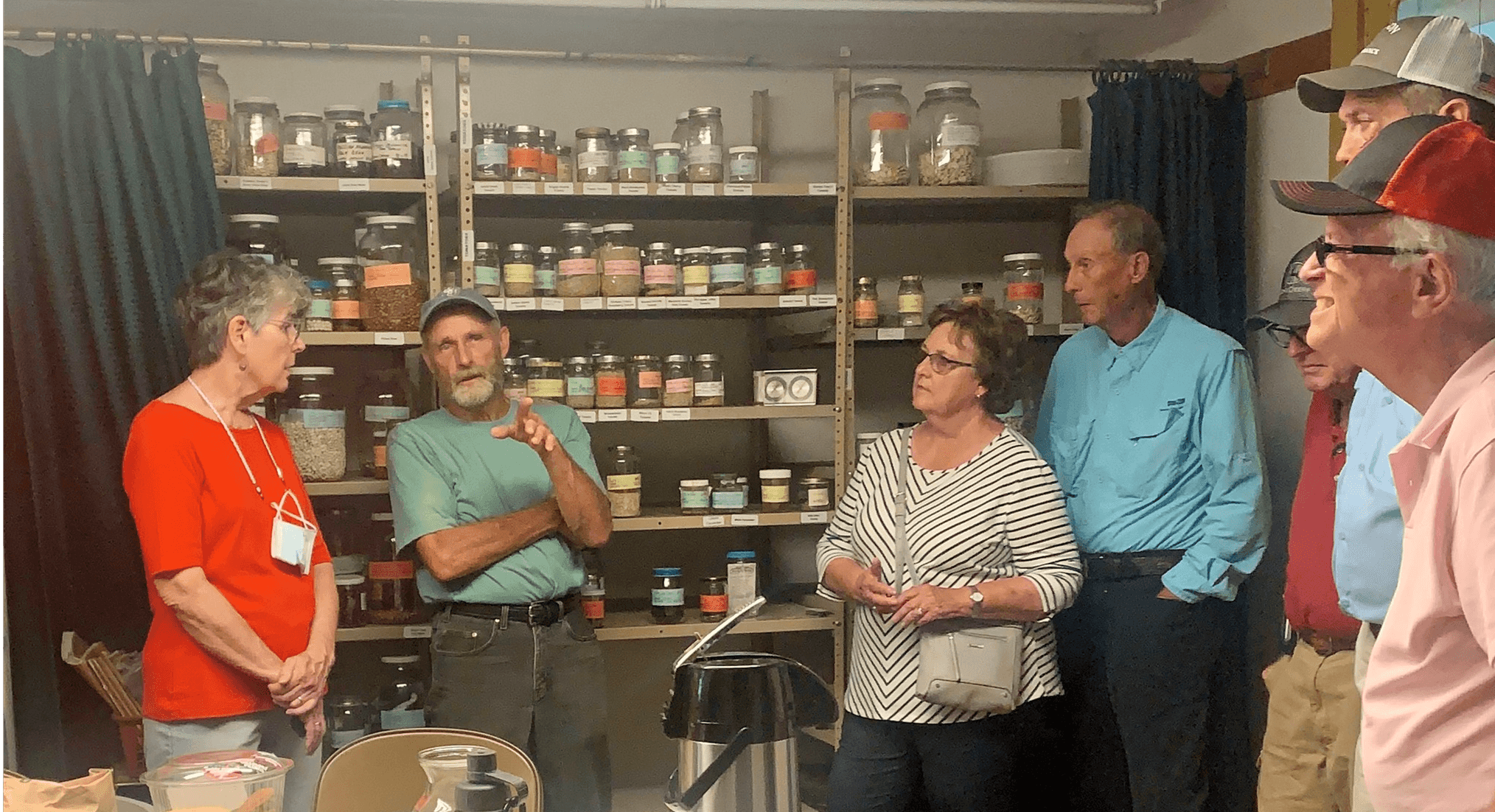 Landis Valley Village & Farm Museum
Behind the Scenes with Heirloom Seed
Saturday, April 22
2 Tour Times: 9am or 1pm
Cost: $40 per person
Join the Landis Valley Heirloom Seed Project staff and volunteers for a very special behind the scenes tour and a look at what goes into preparing for our popular Herb & Garden Faire. See the Hoop Houses, Seed House and the seed library, tour our many production and interpretive gardens and hear about our "Just for Pretty Garden" from the person who designed it!
Two tour times: 9 AM or 1 PM.
This tour involves two hours of walking around the Museum grounds. Please wear weather appropriate clothing and footwear. Rain or shine - we know a little rain doesn't bother the Gardeners!
Free Parking. $40 per person, LVA members: $35. All sales are final. Proceeds benefit the Museum.