April 2, 2023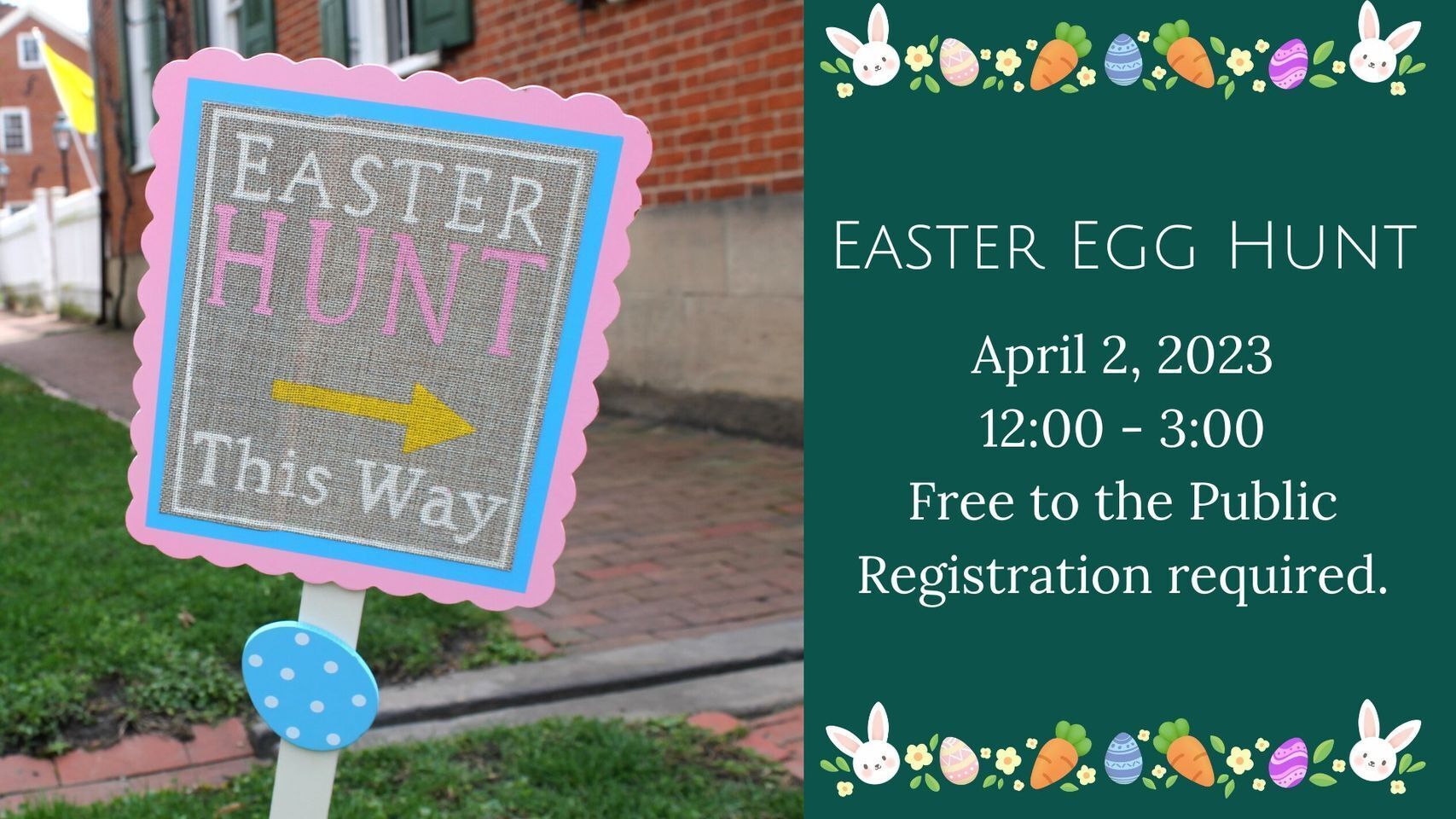 Easter Egg Hunt
Sunday, April 2
Noon - 3pm

Free and Open to the Public
Please register in advance here

Children can hunt for Easter eggs in the Village and visit with the Easter Bunny.
Limited to children ages 10 and under. Limit of twelve eggs per child. Children can turn in their eggs for candy. Egg hunting begins upon arrival until 1/2 hour before the end of the event.
Please register in advance.