April 1, 2023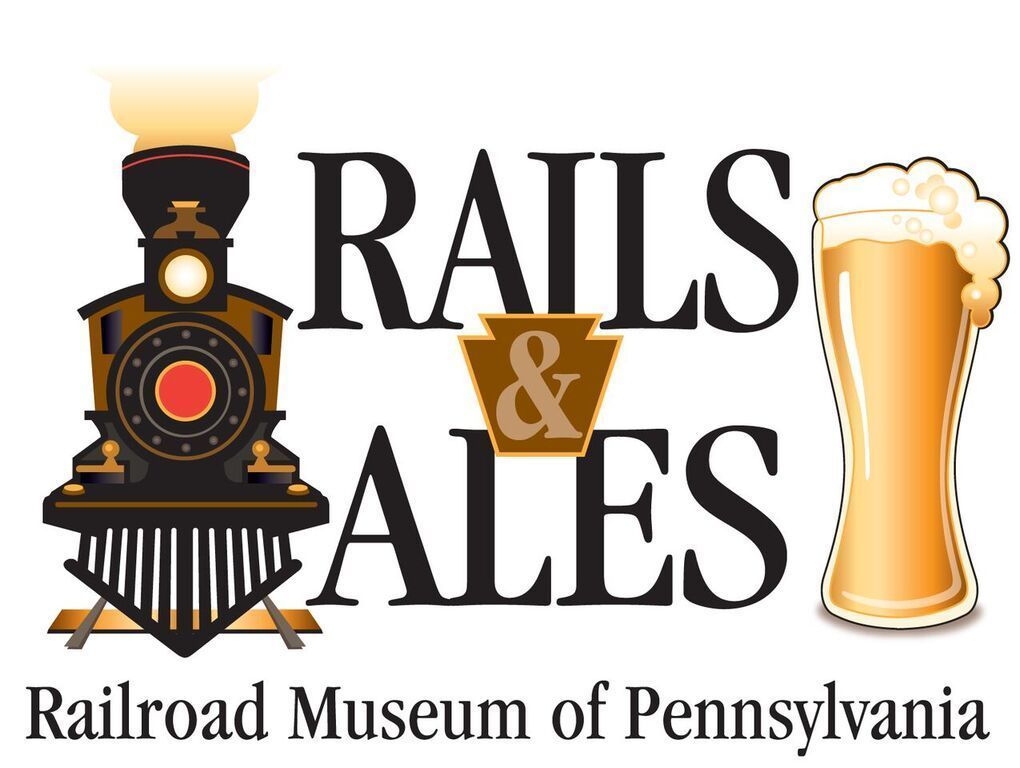 Railroad Museum of Pennsylvania
Rails & Ales 2023
Saturday, April 1
 
Rails & Ales, our sixth annual craft beer tasting event, will be held among the world-class collection of historic trains inside the Railroad Museum of Pennsylvania's 100,000 square foot Rolling Stock Hall. The event features craft breweries and food vendors (separate charge for food vendors).
VIP hour is 5:30 p.m. to 6:30 p.m.
General Admission begins at 6:30 p.m. Last pour is at 9:00 p.m.
You must be at least age 21 to attend. No infants, toddlers or children will be admitted. A current photo ID will be required for entry.
No ticket sales at the door. All ticket sales are final. No refunds or exchanges.
Proceeds from Rails & Ales benefit the nonprofit Friends of the Railroad Museum of Pennsylvania.
For more information, visit: www.railsandales.org
Regarding COVID-19, although the museum does not require proof of vaccination status or masking, we strongly encourage all attendees to wear masks when not drinking or eating, to wash or sanitize their hands whenever possible, to stand six feet apart when waiting in lines or walking throughout the museum, and to stay with their parties whenever possible. If an attendee is not feeling well, has recently tested positive for COVID-19, or is currently experiencing symptoms, we ask that they stay home.