June 17, 2023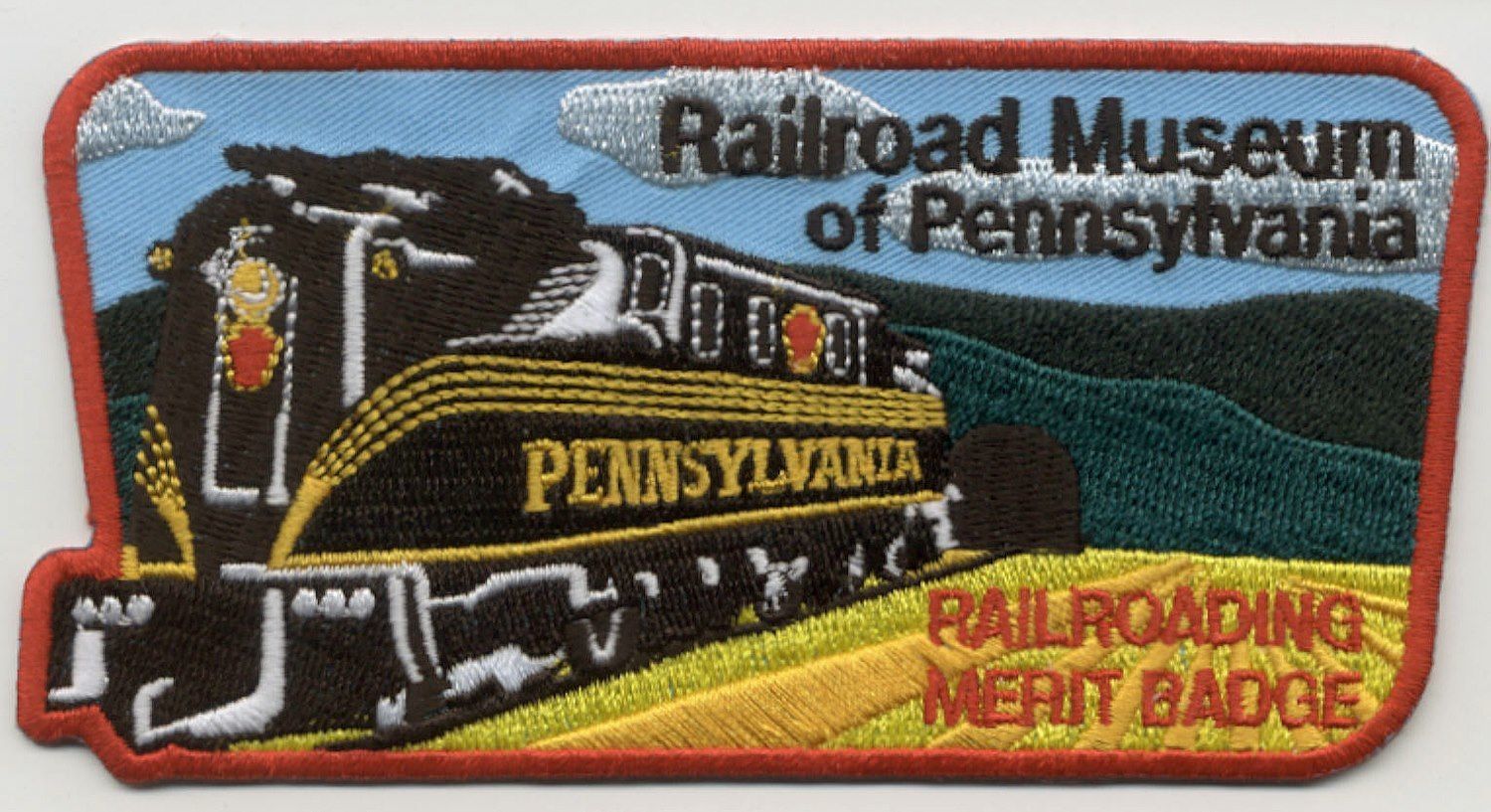 Railroad Museum of Pennsylvania
Railroading Merit Badge Workshop
Saturday, June 17
10am - 3pm
For Ages 11-17
The Railroad Museum of Pennsylvania is the perfect setting for boys and girls involved in scouting to earn the merit badge in railroading, working with historic artifacts and model trains.
This day-long workshop features various railroad-themed activities, including tours, demonstrations and a G-scale model railroad simulation.
All requirements are fulfilled in a single day (there are no prerequisites). A unique Railroad Museum of Pennsylvania "Railroading Merit Badge" patch is an extra reward for participants who complete the workshop with us.
Scouts must be accompanied by an adult at all times. Every effort is made to adhere to the schedule, so please arrive on time. Space is limited. The workshop is capped at 25 scouts and filled on a first-come, first-served basis.
A 2 Pack Ticket (1 Individual Scout and 1 Accompanying Adult) is $24.00
4 Pack Ticket (3 Individual Scouts and 1 Accompanying Adult) is $54.00
No memberships, discounts and/or coupons apply to fees for the workshop.
Registration is required and is guaranteed when payment is received. No refunds.
Lunch is on your own.
Scouts are asked to wear class "A" or "B" uniforms.
Actual merit badge patches must be provided by the participant's troop or council.
Questions: Please contact (717) 687-8628, ext 3025, juoconnor@pa.gov