December 10, 2022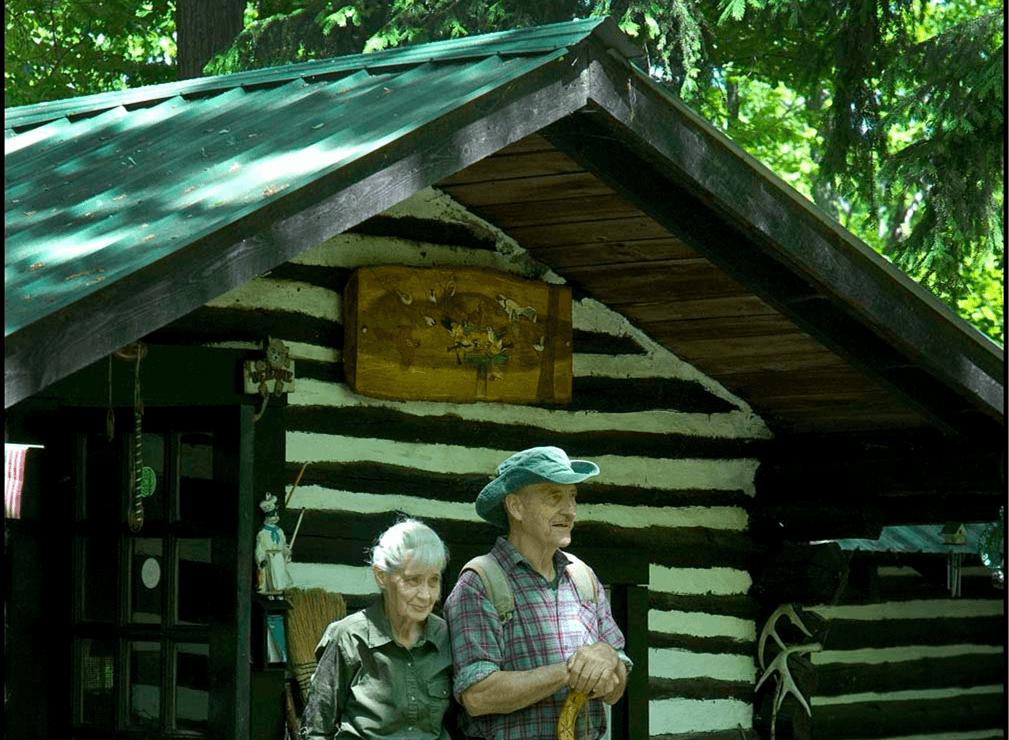 Hike to the Webber's Cabin
Saturday, December 10
11am
 
Bob and Dottie Webber lived in their cabin on the rim of the Pine Creek Valley for most of their lives. After the passing of Bob in 2015, their cabin was dismantled, moved, and reassembled at the Pennsylvania Lumber Museum to be put on display, but there is much evidence of their homesite still on the mountain. Come along on this approximately 5-mile moderate hike as we hike back to their old homesite to see of what remains of their home on the rim.
Registration required at http://eventsreg.dcnr.pa.gov/register/create/41615958961012.
Meet at the parking area off the intersection of PA-44 and Manor Fork Road, 20-miles north of Waterville. Coordinates: (41.468714, -77.566653)
Contact Vinny Curtis at (570) 753-5409x132 or vicurtis@pa.gov with any questions.